8 cases of coronavirus reported in Stutsman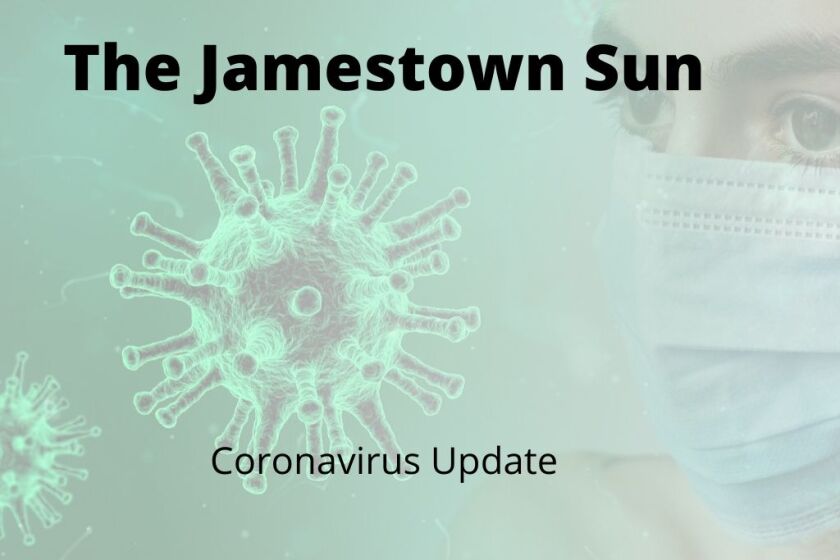 Eight cases of coronavirus were reported in Stutsman County Monday, according to the North Dakota Department of Health. The cases reported Monday bring to 20 the number of new cases reported in the last three days.
Since March, the county has had 50 cases of coronavirus reported and 20 people have recovered.
No deaths were reported Monday in the state. The state has had 72 deaths, reported as people who tested positive for COVID-19 and died from any cause, the Department of Health said.
The sources of exposure in the cases in Stutsman County are: close contact, 24 cases; community spread, 15 cases; and 11 cases are under investigation. There have been 3,124 people tested in the county.
Wells County also reported two more cases Monday for a total of eight cases with three people recovered.
The state has 2,880 positive cases of coronavirus and 2,336 people have recovered.