Book sale planned outside library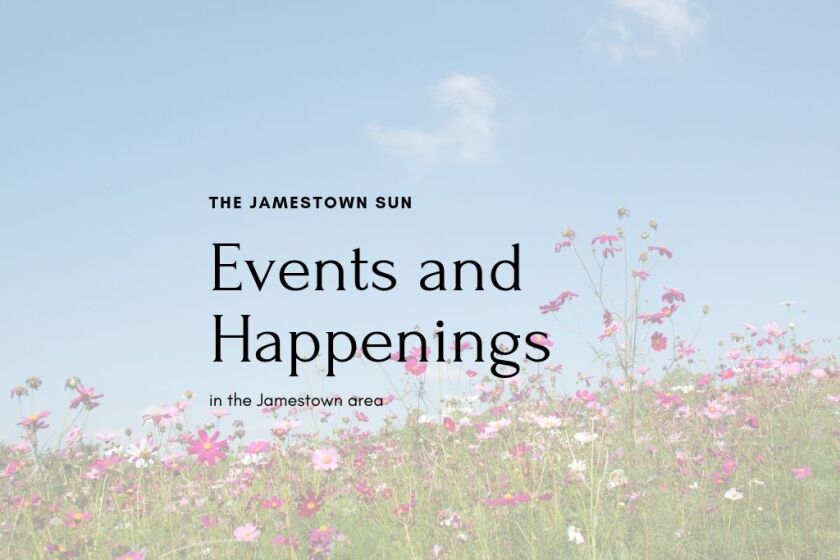 The Friends of the James River Valley Library System will be holding a sidewalk book sale beginning Thursday, June 4, from 10 a.m. to 4 p.m., weather permitting. This event will proceed until most of the items are gone.
Items will be on the sidewalk in front of Alfred Dickey Public Library, 105 3rd St. S.E. Books, DVDs and CDs for all ages will be available. Items will be restocked regularly. Bring your own bag or box.
The sale will be based on freewill donations. Proceeds will go to the Friends of the Library to benefit the library.
James River Valley Library System branches are currently closed to the public due to COVID-19. Curbside pickup of library materials is available. To request items, call Alfred Dickey Public Library at 252-2990 or Stutsman County Public Library at 252-1531.