Bravo to University of Jamestown impact on local economy
This week's bravos.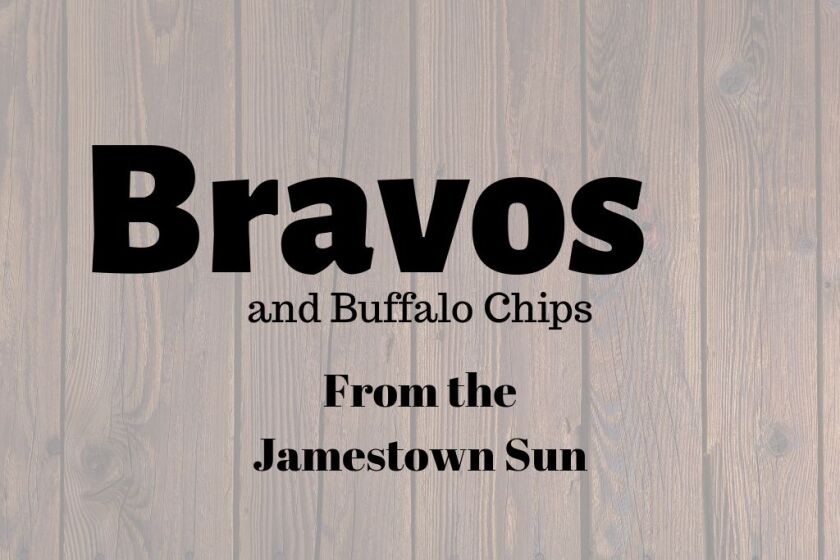 The Jamestown Sun hands out these bravos this week:
Bravo to the results of a study that determined the University of Jamestown's direct and estimated student discretionary spending had an economic impact of more than $95 million on Jamestown's economy. The study released by UJ looks at a time frame of July 1, 2020, to June 30, 2021. In direct spending, UJ injected more than $21 million into the local economy, with an impact of more than $63 million on the Jamestown economy.

Bravo to the return of Hockey Day North Dakota, slated for Friday, Jan. 21, and Saturday, Jan. 22, on an outdoor rink between Wilson Arena, UJ Place and Harold Newman Arena. Fourteen teams are expected for the two-day event, including high school and college.
Editorials are the opinion of Jamestown Sun management and the newspaper's editorial board.