Dakota Resource Council holding listening event on farm bill in Jamestown
The event will be at North Dakota Farmers Union.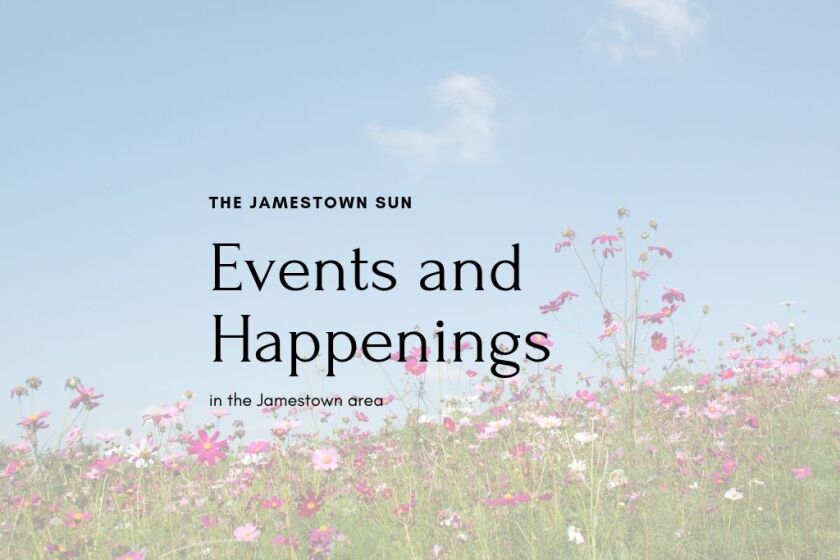 BISMARCK — Dakota Resource Council will be hosting a listening session for the upcoming farm bill from 7 to 9 p.m. Thursday, Feb. 16, in the conference room at the Farmers Union Headquarters in Jamestown. This event is not affiliated with Farmers Union and is independent of NDFU.
The U.S. Farm Bill helps counties make critical investments in infrastructure, economic development, workforce training, nutrition and conservation within some of the nation's most underserved communities.
Dakota Resource Council will briefly review major areas of the 2023 Farm Bill and why sound policy for family farms, ranches, and consumers will make communities healthier and stronger and provide information on how people may interact with their federal representatives and take action.
Dakota Resource Council will get attendees' thoughts and ideas concerning rural development, conservation programs, crop insurance, ranching opportunities and other participant issues.
This listening session is free and open to all farmers, ranchers, and rural community leaders.