North Dakota Stockmen's Association Spring Roundup set at Montpelier
The annual meeting will include a social and supper.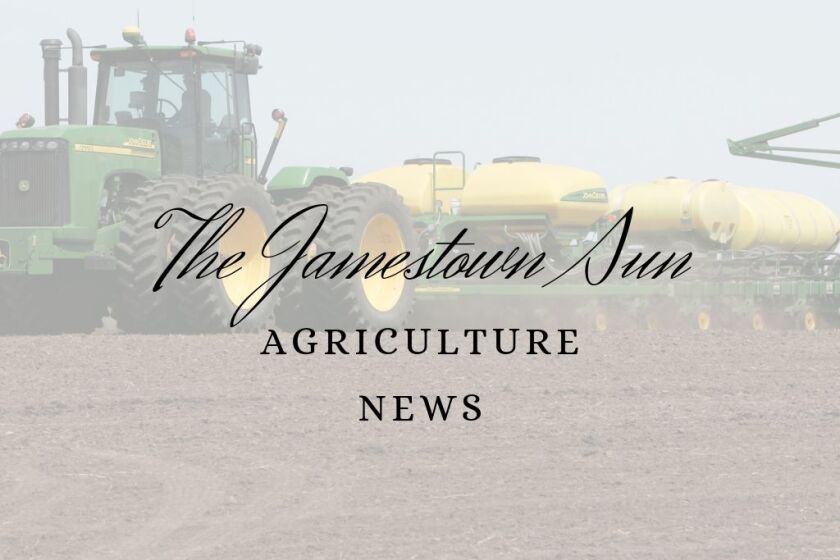 The North Dakota Stockmen's Association (NDSA) will be hosting its 2022 Spring Roundups, "Together Toward Tomorrow," on May 31 in Montpelier, North Dakota. Other roundups are planned on May 31 and in June at Towner, Bismarck, Maddock, Amidon and Carson, North Dakota. The Spring Roundups serve as the organization's district meetings and will include socials, suppers, informational programs, NDSA Nominating Committee meetings and local brand inspector meetings.
In each location, the brand inspectors meeting begins at 5 p.m., with the social and cornhole tournament at 5:30 p.m., the supper at 6:30 p.m. and the program and Nominating Committee meeting following. All times are local.
"The Spring Roundups are designed to bring the association to its members — to provide information to the state's cattle producers and to gather their valuable input to move the NDSA forward, together toward tomorrow," said NDSA President Jeff Schafer, a New Rockford, North Dakota, cow-calf producer and feeder. "I invite members to bring their input and ideas, have the conversations for the betterment of the very industry that supports cattle producers and enjoy a delicious beef meal with new and old friends."
The District 2 Spring Roundup will be held at the C-B Charolais Sale Facility near Montpelier on May 31. The program will include Schafer; Ellingson; Steele Veterinary Clinic owner and veterinarian Dr. Troy Dutton, who will discuss early weaning protocols; and North Dakota State University (NDSU) Research Animal Scientist Dr. Colin Tobin, who will speak on nutrition for early weaning.
The District 2 Spring Roundup is being hosted by District Chairman Jared Higgins of Woodworth, North Dakota.
The Spring Roundups are free and open to all. For the complete roundup schedule and for more information, call (701) 223-2522 or visit www.ndstockmen.org .