RE/MAX Now agents in Jamestown, Valley City receive awards
They received awards for service to buyers and sellers.
Eleven agents with RE/MAX Now in Jamestown and Valley City qualified for RE/MAX Club Awards in 2022, which honor high-achieving real estate professionals for their service to buyers and/or sellers during the past year.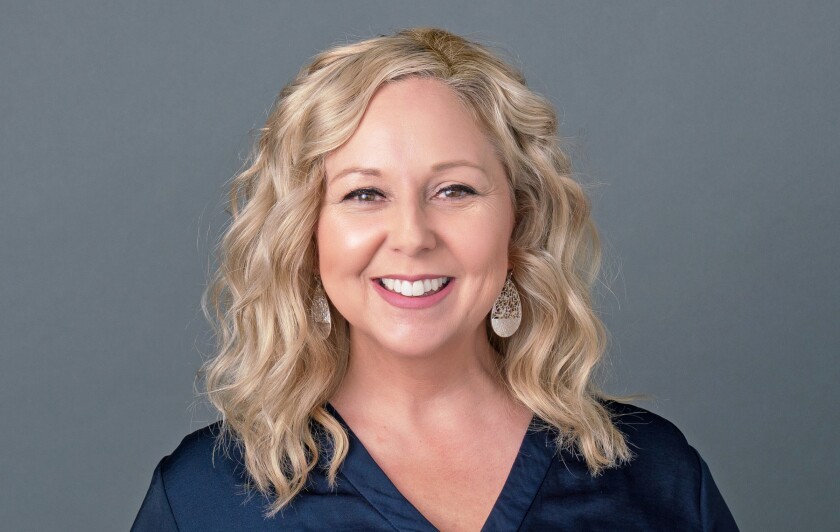 "We are honored to celebrate our agents' success in 2022 and we'd like to thank our clients who made attaining these Club Awards possible," said Beth Keller and James Jensen, broker/owners of RE/MAX Now, in a joint statement.
The following agents were honored with Club Awards as part of the 2023 RE/MAX R4 Convention in Las Vegas:

Keller received the Chairman's Club.
John Halverson, Amber Backstrom, Sally Domke and Kyle Brandenburg all received Executive Club.
Alicia Wanzek, Ross Powell and Erin Musland received 100% Club.
Tim Perkins, Nichole Klundt and Jensen received Platinum Club
Perkins made the Hall of Fame.