16th annual Community Christmas Dinner set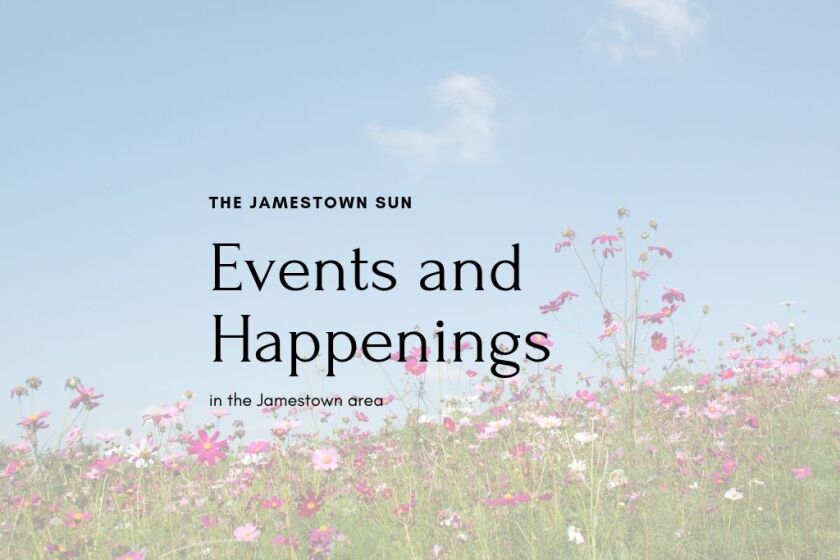 What: 16th annual Community Christmas Dinner
When: 11:30 a.m. to 1:30 p.m. Sunday, Dec. 15
Where: Victory Lutheran Church, 510 9th Ave. SW, Jamestown
Admission: Free
**
The 16th annual Community Christmas Dinner is set for Sunday, Dec. 15, at Victory Lutheran Church, and the event is something the Rev. Shawn Bowman, senior pastor, said he looks forward to each and every year.
"It's always all hands on deck for the dinner," Bowman said. "Sometimes it's just good to do good things for other people."
Bowman said about 30 turkeys will be cooked in preparation for the meal, which features food like that served at a typical Thanksgiving dinner. Bowman said the event originally started after he'd seen the success of the Community Thanksgiving Dinner at Concordia Lutheran Church in Jamestown.
"It was inspiring to see what they were able to do," Bowman said. "I had a vision ... there was dinner for Thanksgiving but no dinner being offered for Christmas."
Bowman said the event is open to the public and no one will be turned down for the free meal, including people outside of the city of Jamestown. Bowman said volunteers are always welcome, and in past years the church has seen between 60 to 70 volunteers on a regular basis.
"It's good for the church to do things for people, whether it's for people in need or not in need," Bowman said. "It's really what Christmas is all about. Love a person who wasn't expecting to be loved.
"That's what we do. That's why we do this," Bowman said.
Bowman said the Christmas dinner is a reminder of what the Jamestown area has to offer.
"These kinds of things are a blessing to the community. It's rewarding knowing that we live in such a wonderful place," Bowman said. "It just makes you so grateful to be a part of this community."
Accompanying the turkeys will be mashed potatoes, gravy, vegetables, cornbread and stuffing. Bowman said he expects to feed between 500 and 600 people during the two hour serving period on Dec. 15.
"When the lights are turned off and we walk out of here on Sunday afternoon, every single year for 16 years, people feel so good about what they got to do, because they love their neighbor," Bowman said. "And that's why it's one of the most celebrated, precious holidays of the entire year."
To have the meal delivered on Sunday, call the church office at 251-1570 before 3 p.m. Friday, Dec. 13.