4-H hippology contest winners named
Kendra Cleghorn, Stutsman County, placed fourth in the senior division.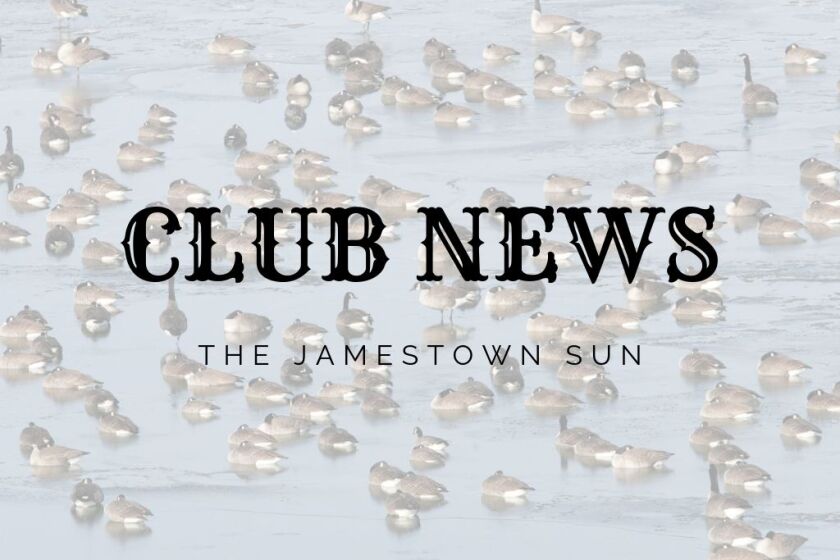 4-H teams from Pierce, Grand Forks and Ward counties took first place in their respective divisions of the Winter Show hippology contest held at Valley City State University.
They were among four junior teams, eight intermediate teams and four senior teams who competed.
Hippology is a competition combining a 50-question exam, two horse judging classes, 50 station identification questions and a team activity in which the members are handed a scenario (with 10 minutes to prepare) and present orally to an official judge how they would respond to that scenario. The criteria for the team problem include organization and presentation, team participation, supporting ideas and completeness of their answer.
Junior top hippology team winners included Griggs County, second, and Ransom County, third.
Intermediate top hippology teams included Ransom County, second.
The top 10 senior individuals and their scores included Kendra Cleghorn, Stutsman County, fourth, 210.
For more detailed results on the Winter Show hippology contest, visit the results page at https://www.JudgingCard.com .