4-H'ers in Dickey, Stutsman counties place at shotgun match
The event was held near Menoken, North Dakota.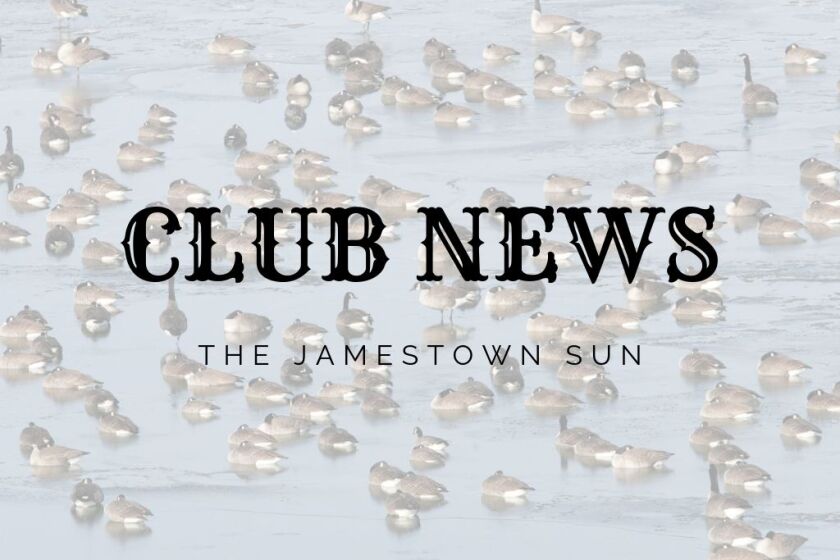 We are part of The Trust Project.
Morton, Dickey, Hettinger and Ramsey counties took home the top honors in the 2022 North Dakota 4-H State Shotgun Match held recently in Bismarck. Among those placing at the event were 4-H members from Dickey and Stutsman counties.
The match was held at Capital City Sporting Clays near Menoken, North Dakota. The competition brought 46 shooters from across the state.
The 4-H shotgun events consist of trap, skeet and sporting clays. Seniors and juniors shoot 100 trap, 50 clay and 50 skeet targets. Shooters received 1 point for every target hit.
The senior division champion team was Morton County, shooting a combined score of 513 out of 600 in the three events and qualifying for the 2023 4-H National Invitational in Grand Island, Nebraska. Top shooter Ty Awender also will represent team North Dakota with his score of 188 out of a possible 200.
The top shooters in the senior division included:

First – Ty Awender, Dickey County, with a score of 188; also top scorer in sporting clays with 46 out of 50 skeet with 48 out of 50.
Fourth – Trace Christ, Stutsman County, with a score of 173.
The Hettinger County team took first place in the junior division.