45 donate at recent blood drive in Jamestown
A blood drive was held for Vitalant.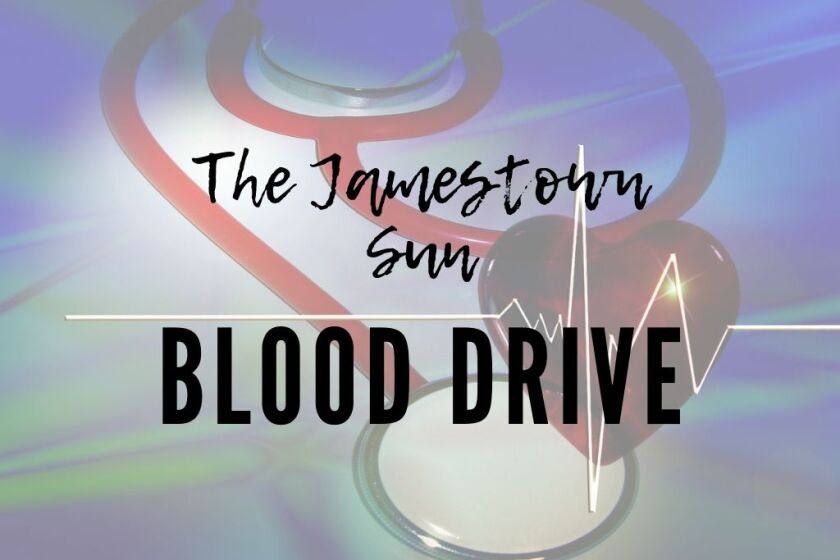 JAMESTOWN – Forty-five people donated at an April 24 blood drive with Vitalant at First
United Methodist Church here. The event collected 55 units of blood products for patients in need.
Ten donors gave Power Red Cells Power Red Cells, where two units of red blood cells are collected while returning platelets, plasma and a saline solution to the donor.
Vitalant expressed their gratitude to Sharon Caine, who coordinated the drive, and First United Methodist Church which provided the location, as well as others who assisted with the drive: Sheree Becker, Lola Jan, Erma Mogck, Mary Wells, Lori Schuchard, Janet Thielman and Don Caine.