56 people donate at University of Jamestown blood drive
The blood drive was held for Vitalant.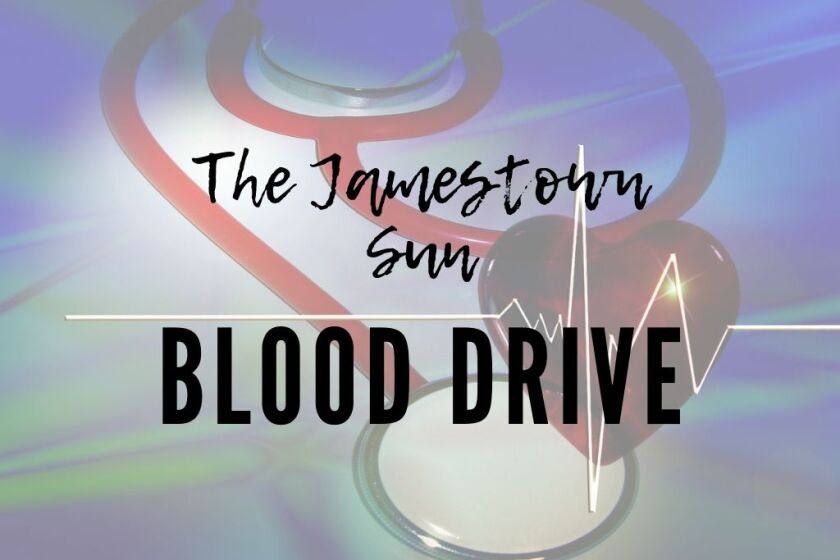 We are part of The Trust Project.
The University of Jamestown hosted a blood drive with Vitalant on Oct. 6 which collected 66 units of blood products for patients in need.
Sixty-four individuals volunteered to donate blood, and 56 were able to donate at the drive. Seven donors gave Power Red Cells, where two units of red blood cells are collected while returning platelets, plasma and a saline solution to the donor.
Eleven people volunteered to donate for the first time.
Vitalant expressed its gratitude to Megan Oswald and Sky Brandon, who co-coordinated the drive, adviser Sheri Gunderson, the Nursing Student Association which sponsored the blood drive, and the University of Jamestown which provided the location, as well as others who assisted with the drive: Sadie Good, Charlie Ulstad, Bailey Sad, Paige Erbstoesser, Hannah Hynek, Hayley Rindahl, Aanika Anderson, Payson Griner, Roma Leuthold, Aiana Jones and Emma Pickrel.