6th annual Ride to Silence the Stigma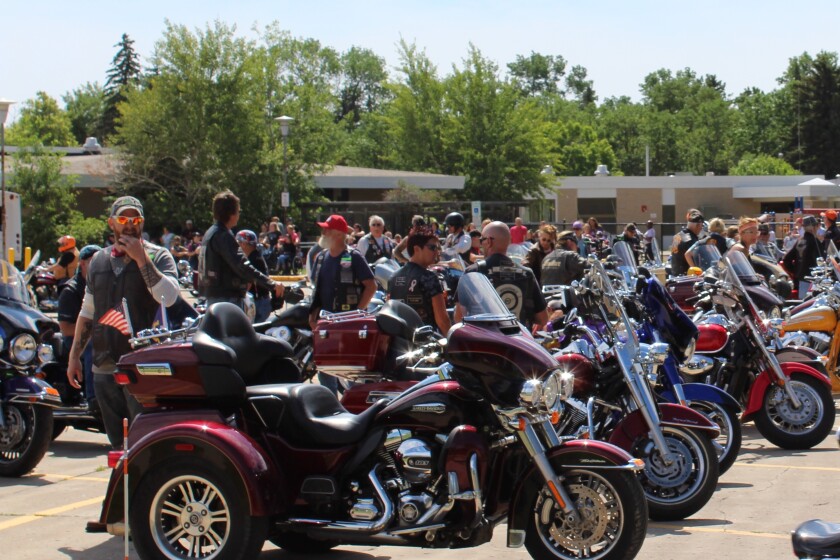 The 6th annual Ride to Silence the Stigma motorcycle ride began in Jamestown Sunday, July 21, at the Stutsman Harley-Davidson to raise money and awareness for people battling suicidal thoughts, anxiety, depression, bullying, bipolar disease and Alzheimer's.
The motorcycle ride, created by Dave and Beth Lautt, began in Jamestown and traveled to Marion, Edgeley, Jud, Medina and Windsor, where food was served at the Windsor Bar.
Funds collected will be donated to First Link, an organization assisting individuals who have lost loved ones to suicide, as well as the Chase Foundation and the Jamestown High School Sources of Strength, a peer-led suicide prevention program.