'A Child's View of WWII' to be presented at Barnes County museum
The Nazi occupation of Knaben, Norway, will be featured in this lecture.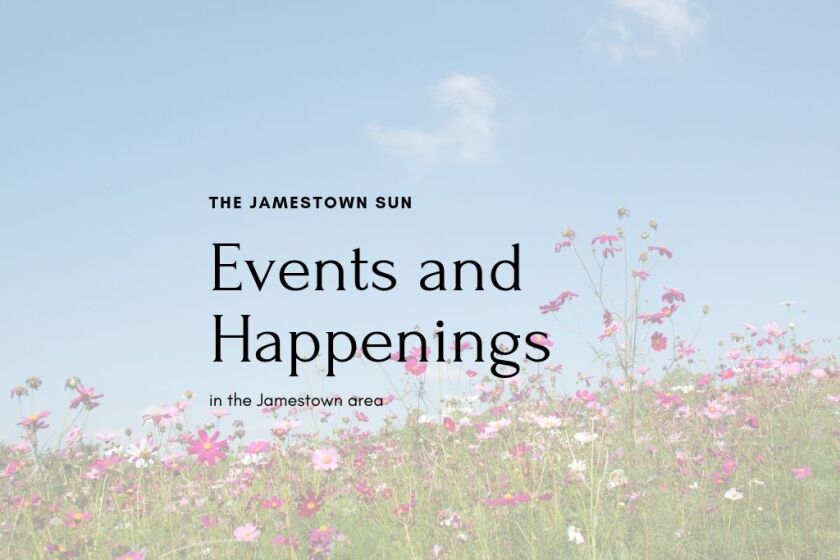 We are part of The Trust Project.
The Rev. Aanen D. Gjovik and K. Peder Gjovik will speak on "A Child's View of WWII" at 7 p.m. Thursday, Jan. 19, at the Barnes County Museum.
The presentation is part of the Barnes County Historical Society Lecture Series Season 22.
The occupation of Norway by Nazi Germany during World War II began on April 9, 1940. Conventional armed resistance to the German invasion ended on June 10, 1940, and Nazi Germany controlled Norway until the capitulation of German forces in Europe on May 8, 1945.
Throughout this period, a pro-German government ruled Norway, while the Norwegian king and prewar government escaped to London, where they formed a government in exile. Civil rule was effectively assumed by the Reich commissariat of Norway, which acted in collaboration with the pro-German puppet government.
Gjovik was born in southern Norway. In 1947, he immigrated to the United States with his parents and siblings two years after WWII ended. His father and family farmed south of Pekin, North Dakota. Most of the presentation on Jan. 19 surrounds molybdenum mining and the Nazi occupation of his family village in Knaben, Norway. The program will include the struggles of occupation for his family that involved rationing, forced labor, and the mine being bombed by British and American air groups to impede the production of molybdenum.
Gjovik, Ph.D, recently retired as an emeritus professor from Valley City State University. He will provide background on the bombings and other activities by the Allies and Norwegian underground to hinder the Nazi military machine. The discussion will center on actions taken to deprive the Nazis of deuterium oxide produced in Rjukan, Norway. Deuterium oxide was critical to the Nazi effort to develop the atomic bomb.
The public is invited to this free presentation at the Barnes County Historical Society, 315 Central Ave. North, Valley City.
All lectures in the series are held at the Barnes County Historical Society Museum and are held in conjunction with VCSU.
For more information, contact Wes Anderson at 701-845-0966.