AARP representatives to discuss legislative issues in Jamestown
They will attend the Stutsman County Human Rights Coalition meeting, which is open to the public.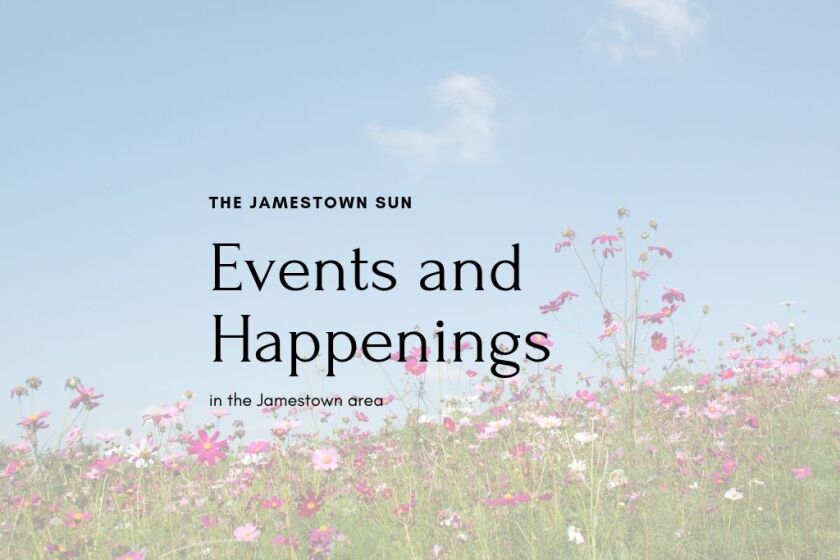 AARP issues and legislation will be presented at the next Stutsman County Human Rights Coalition meeting at 7 p.m. Thursday, Feb. 16, at The Arts Center. The public is invited to this event.
AARP representatives will provide an update on legislative work being done on behalf of those 50-plus in North Dakota. Priority issues this legislative session include prescription drugs, home and community-based services, fraud and consumer protections, pensions and more. Learn how you can help affect change as the Legislature approaches the halfway mark in the session.
In addition, AARP's Fraud Watch Network resources will be provided to help protect people and their families from frauds and scams.