AAUW sets membership outreach meeting
The event is on Sept. 14.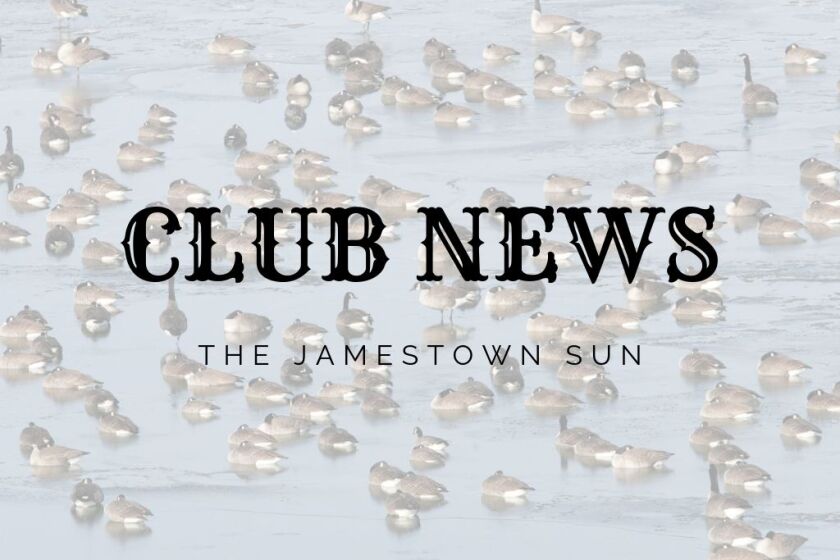 We are part of The Trust Project.
An AAUW membership outreach meeting is planned at 6 to 8 p.m. Wednesday, Sept. 14, at Linden Court Apartments in the community room.
This meeting is for people who may be interested in joining the group. Iced tea and lunch will be provided. Prospective members are invited to bring a dish to pass and a friend to the meeting who is interested in joining the group or learning more about AAUW.
There will be a program and some discussion and people may ask questions about joining.
A steering committee will have a short meeting afterward to discuss current happenings and any old business or new business.
Anybody interested is welcome to attend this event.
This news release has been updated to correct the time of the event.