AgCountry Farm Credit Services donating to organizations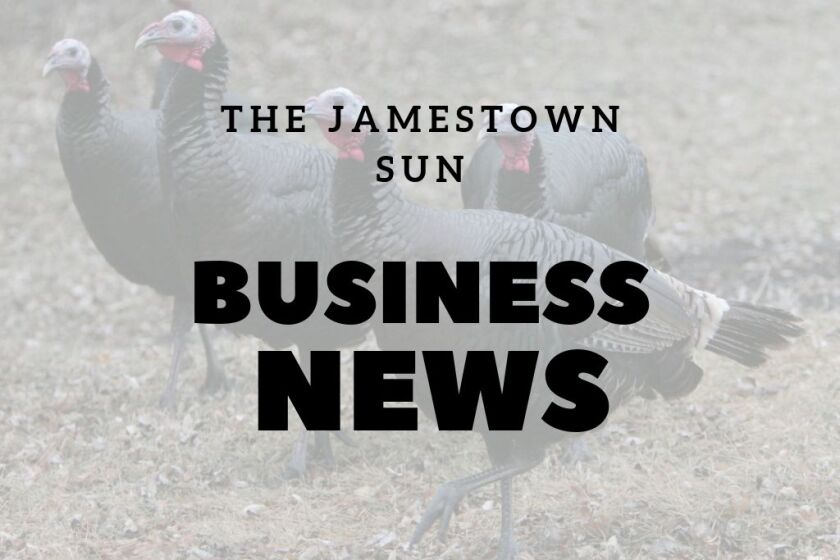 AgCountry Farm Credit Services announced it is donating $273,000 to local organizations within the communities they serve as part of relief efforts during the COVID-19 pandemic.
"On behalf of our entire team, we extend a heartfelt thank you to the organizations that support our communities during this critical time," shares Marc Knisely, president and CEO of AgCountry. "We know that this virus has disrupted life across Minnesota, North Dakota, and Wisconsin. We want to make sure enough resources are available to meet the added needs organizations are seeing."
The mission of AgCountry is to serve agriculture and rural America. During this time of a public health crisis, decisions are made based on the core values of the cooperative. The donations will be allocated as follows:
$125,000 will go to local food pantries, Meals on Wheels and Feeding America

$73,000 will go to local United Way chapters

$75,000 will be distributed to community organization by AgCountry's 38 branches
AgCountry's first priority remains keeping employees and customers safe and well informed. For more information about how this is being accomplished, visit www.agcountry.com.