Alfred Dickey Library to reopen June 15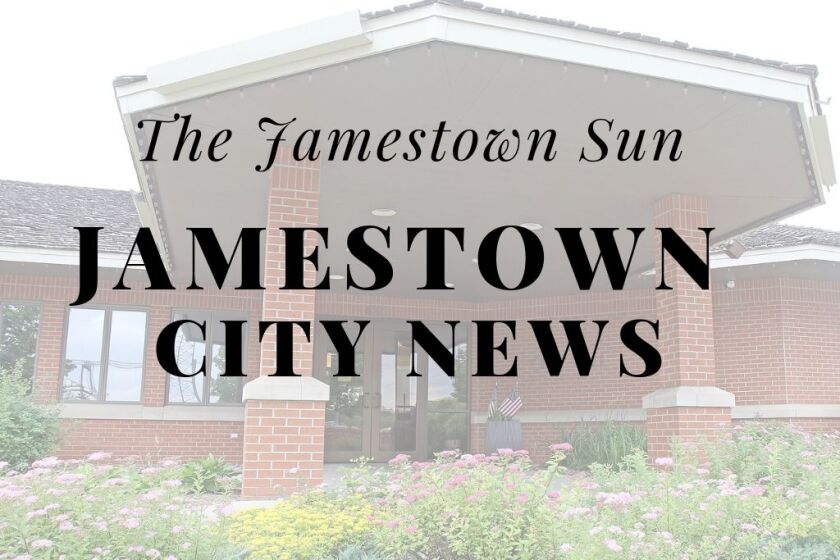 Alfred Dickey Library will begin its Phase 1 limited reopening to the public on Monday, June 15. There will be a limit of 20 patrons in the library at a time to minimize risks from COVID-19. The library requests that patrons wear masks, practice social distancing and not come to the library if they have a fever, cough or shortness of breath. Patron computers will not be available due to concerns about virus transmission from keyboards and associated surfaces.
Phase 1 hours of service at Alfred Dickey Library are 10 a.m. to 6 p.m. Monday through Friday. The library will be closed Saturday and Sunday.
Stutsman County Library will be closed during the Phase 1 reopening to enable library staff to offer the most efficient service to the public at Alfred Dickey Library.
For more information, call Alfred Dickey Library at 252-2990.