All Vets Club hosting meal for Vietnam War-era veterans on March 30
The meal is free for Vietnam-era veterans.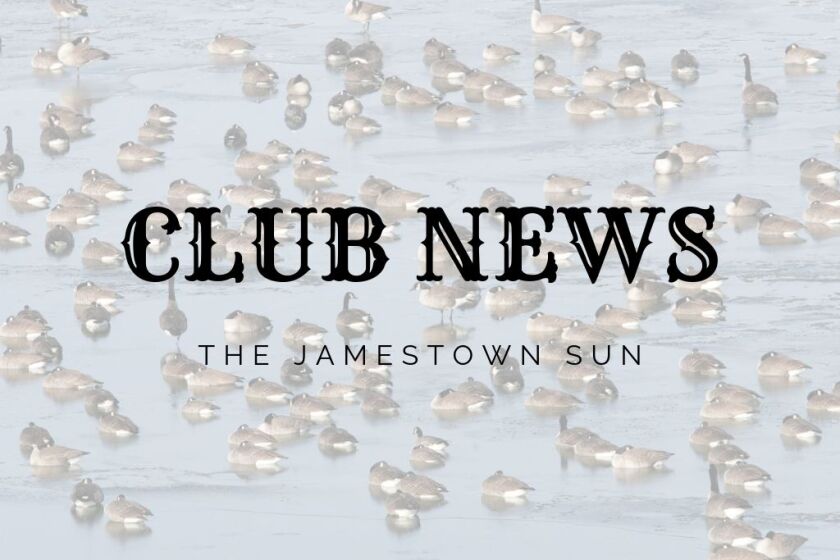 In honor of National Vietnam Veterans Day, the All Vets Club in Jamestown will be hosting a free dinner for all era veterans (1960-1975) at 5:30 p.m. Thursday, March 30. A spouse or guest is welcome to attend for a noninal meal charge.
A short presentation on the new Promise to Address comprehensive Toxics (PACT) Act by David Bratton, county veterans service officer, is planned after the meal.
For more information, contact the club at 252-8994