Alzheimer's presentation scheduled Oct. 20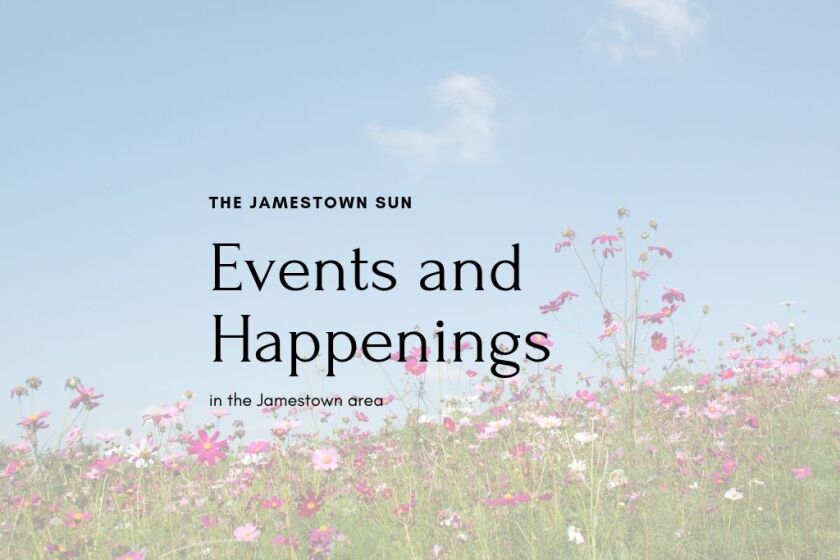 The Alzheimer's Association will offer a free virtual presentation titled "Living with Alzheimer's: For Caregivers - Late Stage" from noon to 2 p.m. Tuesday, Oct. 20. This webinar is open to the public; registration is required. This project is supported by funding granted through the North Dakota Department of Human Services, Aging Service Division.
In the late stage of Alzheimer's disease, caregiving typically involves new ways of connecting and interacting with the person with the disease. Hear from caregivers and professionals at the virtual presentation about resources, monitoring care and providing meaningful connection for the person with late-stage Alzheimer's and their families.
Call: 1-800-272-3900 to register for the class.