American Legion holding Spring Fling Dance in Napoleon
The dance is on May 7.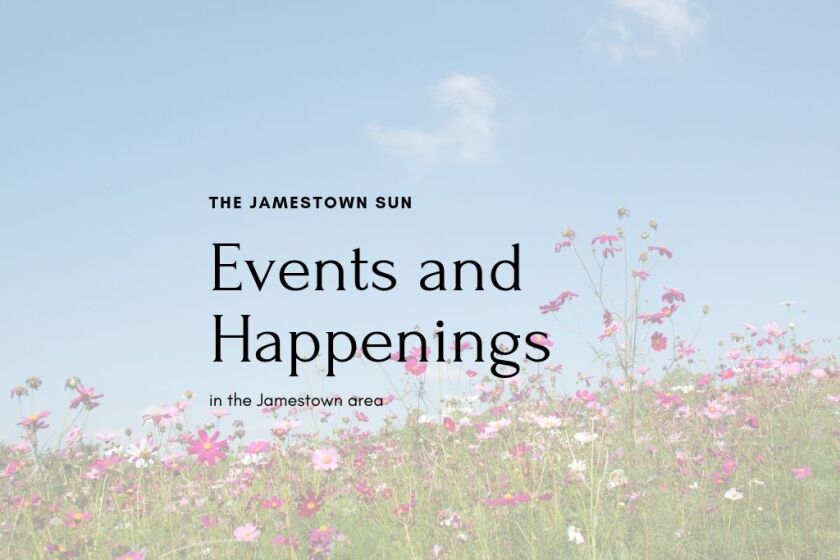 The American Legion's 26th Spring Fling Dance is Sunday, May 7, at the American Legion Hall in Napoleon. The dance is from 1:30 to 5:30 p.m. and will feature music by the Dakota Rangers.
A supper will be available and bingo will be played during breaks.
The cost is $10 per person for the dance. There is a charge for the meal and bingo.