'Banned Books, Libraries and Intellectual Freedom' topic of VC program
The free program is planned on Nov. 21 at the Barnes County Museum.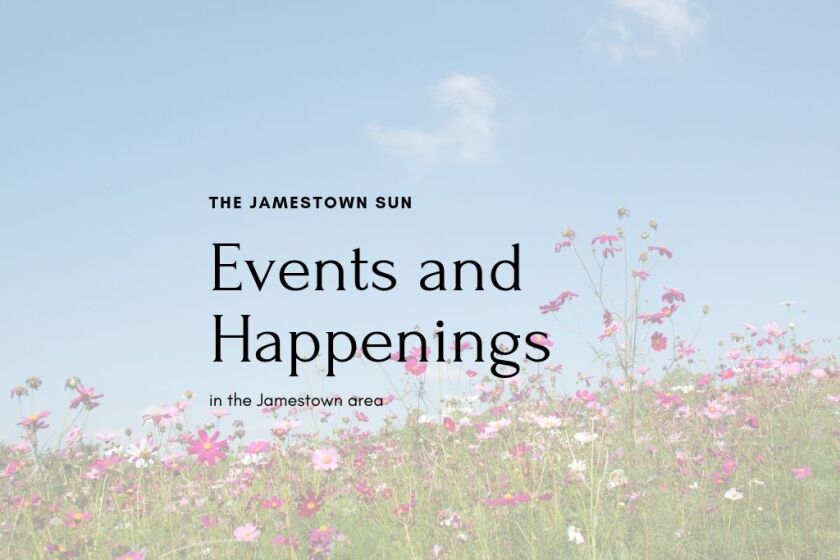 We are part of The Trust Project.
VALLEY CITY, N.D. — On Monday, Nov. 21, a presentation will be held on "Banned Books, Libraries & Intellectual Freedom" at the Barnes County Museum in Valley City.
The free event will be held at the Barnes County Museum, 315 Central Ave. North, starting at 7 p.m.
The speaker will be Emily Wros, head librarian of the North Dakota Library Freedom Committee.
Wros lives in Grand Forks, where she is a librarian at the University of North Dakota. She received her Master of Library Science from the University of Illinois at Urbana-Champaign, where she specialized in information history.
"Material challenges, or book bans, have been in the news from Florida to Idaho to right here in Valley City," Wros said. "School and public library workers are being overwhelmed by the crossfire of the culture wars."
She will include in her talk reasons why so many people have suddenly become so angry about books and why it matters.
Jennifer Jenness, director for library services at Valley City State University, will be the moderator for the evening. Area librarians have been invited to attend.
An authority on books is the American Library Association, which promotes the freedom to choose or the freedom to express one's opinions even if that opinion might be considered unorthodox or unpopular, and stresses the importance of ensuring the availability of those viewpoints to all who wish to read them. Wros' talk will discuss what is the difference between a challenge or banning, why books are challenged and who challenges books.
The American Library Association is a nonprofit organization based in the United States that promotes libraries and library education internationally. It is the oldest and largest library association in the world. It has written a book titled "Beyond Banned Books" available from the North Dakota State Library through the local Barnes County Library.
The program is sponsored by "What in the World Is Going On?," a campus-community group jointly sponsored by VCSU's Departments of Science and Social Science and members of the Valley City community. "What in the World" began shortly after Jan. 1, 2001, for the purpose of addressing issues of local, national and international importance. For more information, call 701-845-7321.