Barnes County Historical Society sets meeting, lecture
Annual meeting will be followed by speaker.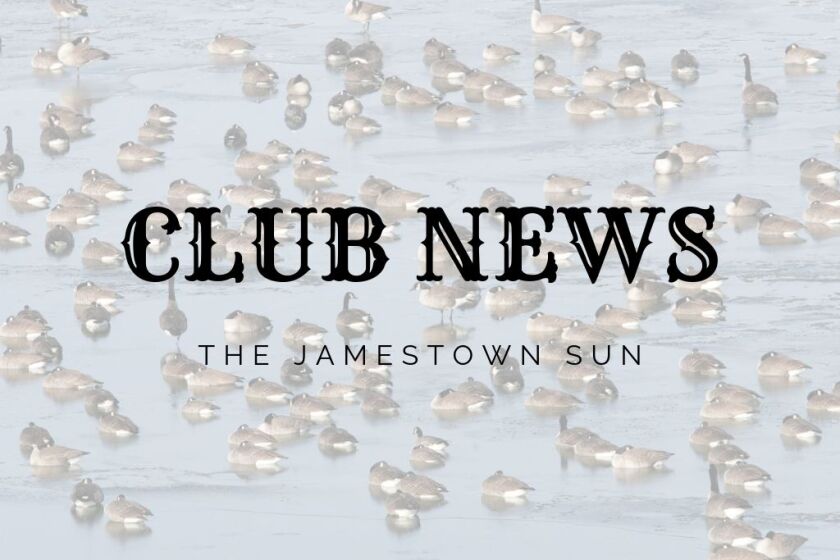 We are part of The Trust Project.
The Barnes County Historical Society's annual meeting is slated for 7 p.m. Thursday, June 16, followed by the final Season 21 Lecture by Dr. Stephen McDonough at 7:30 p.m. at the Barnes County Museum, 315 Central Ave North, Valley City.
Reports of finances and 2021-22 activities will be presented, proposed changes to bylaws to be voted on, and new board members to be elected. Joseph DeMasi is slated to end his three-year term and due to a glitch in the bylaws, another board member will be lost to maintain continuity in future years. President Rich Winning has requested to go off the board early. The nominating committee has nominated Heather Kvilvang and Kenny Schmitz to join the board though nominations will be accepted from the floor.
Members are encouraged to attend. Only members can vote. Memberships are available at the door.
The following lecture is free and open to all.
For more information, contact 701-845-0966.