Baughman speaks on Green Dot organization in Jamestown
The program was sponsored by the Stutsman County Human Rights Coalition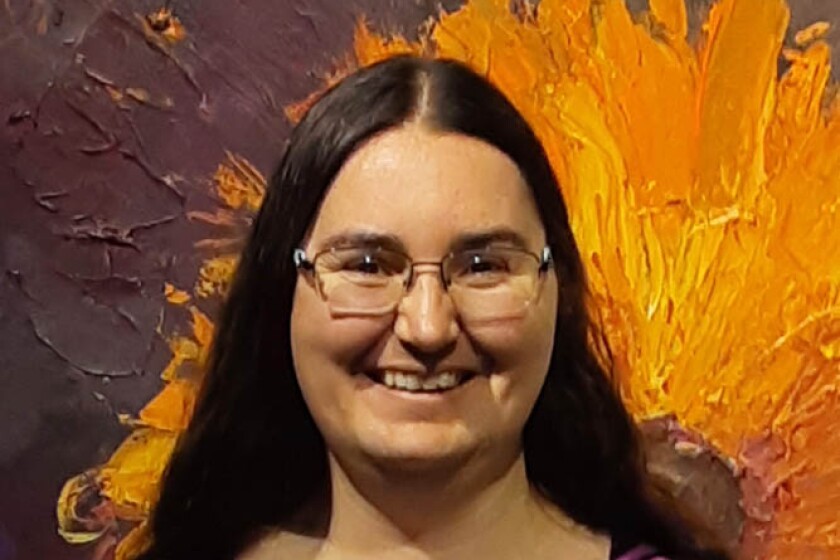 Kiersten Baughman spoke on the Valley City Green Dot organization on April 20, sponsored by the Stutsman County Human Rights Coalition. The Valley City organization is part of a network of Green Dot communities.
The Green Dot movement is a violence intervention program to minimize specific forms of power-based violence. Often in a community, there are negative incidents of violence ("red dots") which hurt and harm individuals and the wider community, Baughman said.
The Green Dot movement trains people to be proactive in creating a culture of respect, civility and safety as well as employing strategies of de-escalation when someone encounters a harmful situation as a bystander. Baughman stressed engaging safely while not dismissing or ignoring the well-being of others.
Each person can assist in making the community a safer space by preventing harm and safely intervening when recognizing moments of harm to others.
For more information, visit https://www.vcgreendot.com/
The next public event sponsored by The Stutsman County Human Rights Coalition is a presentation by Don Hunter Parisien Jr. at 7 p.m. Thursday, May 18, at The Arts Center. Parisien is the tribal health liaison in the Community Engagement Unit.
The Stutsman County Human Rights Coalition is a non-profit, 501(c)3 organization formed in 2021 to educate and advocate for human rights regardless of race, ethnicity, creed, age, religion, sexual orientation, political affiliation, gender identity, physical intellectual or mental disability.