'Be Scam Smart!' virtual class is Dec. 8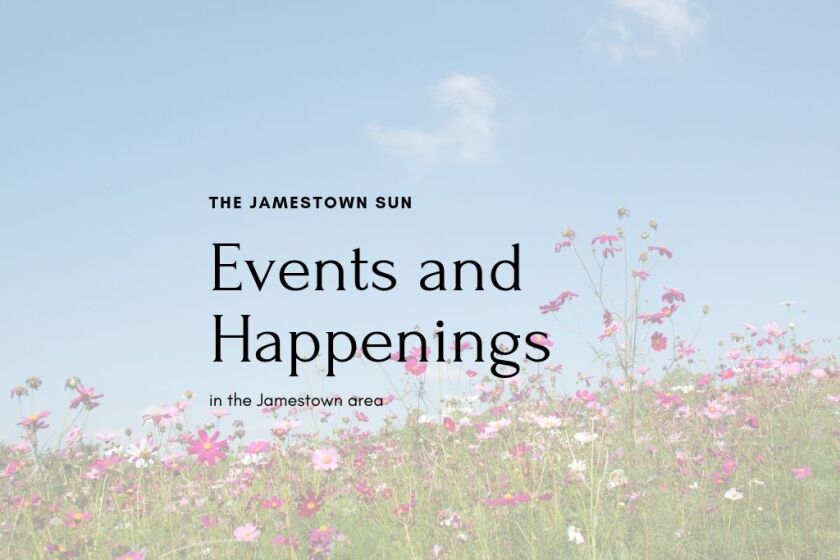 A class, "Be Scam Smart!" is scheduled on Dec. 8 through Zoom. Learn about current scams and how to protect yourself from becoming a victim.
Presenters will be Tonya Hetzler, investigator, Consumer Protection & Antitrust Division, North Dakota Office of Attorney General, and
Lt. LeRoy Gross, Jamestown Police Department.
The program will be from 1:30 to 3 p.m. Preregistration is encouraged for the free class. For assistance with connecting to Zoom, preregistration or other questions, call Beth, 252-4693 or email bethd@freedomrc.org. The program is offered through Freedom in Action, Freedom Resource Center.