Benefit planned for Diallo Friday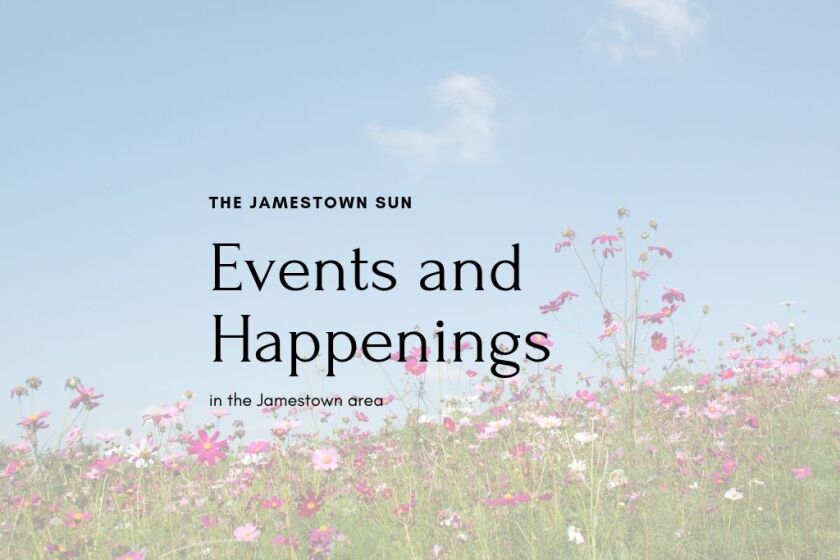 A benefit for Rick Diallo is from noon to 6 p.m. Friday, Nov. 8, at the Knights of Columbus, 519 1st Ave. South, Jamestown.
A chili feed, gun raffle drawing and silent auction are planned. The chili feed is a freewill offering.
Diallo was diagnosed with squamous cell carcinoma in 2018. He was cancer free for a time after undergoing radiation treatments. At his checkup appointment this year, a lump was found and the cancer had returned. He had surgery to remove the lump along with radiation and chemotherapy treatments.