Brubakken shares presidential pet tales at chat
Programs are offered on Sundays during the summer at the Stutsman County Museum.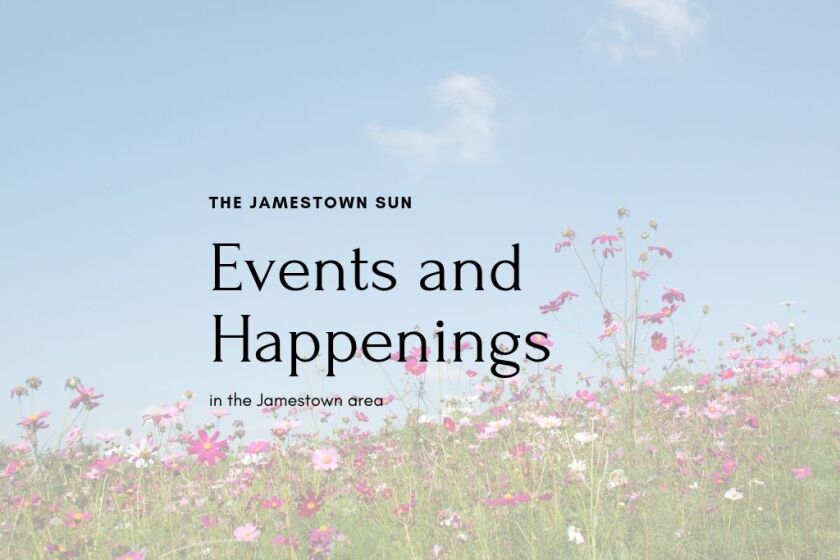 We are part of The Trust Project.
Ruth Brubakken shared stories on presidential pets at the July 10 Front Porch Chat at the Stutsman County Museum.
Brubakken said all U.S. presidents except one had pets during their time in the White House. Theodore Roosevelt had the most pets with 40 during his presidency, and Calvin Coolidge and John Kennedy tied for second with 20 each. The most popular pets were dogs and cats. Brubakken considered the favorite horses of some early presidents as pets. George Washington was never seen at important events unless he was accompanied by his white warhorse. John Tyler had his horse, The General, mounted after it died.
Several presidents had what might be interpreted as exotic pets. John Quincy Adams had a pet alligator, Andrew Jackson had a foul-mouthed parrot, Coolidge had a pair of raccoons, and Abraham Lincoln had a pet turkey that was the recipient of a "presidential pardon" at Thanksgiving at the request of his son.
Fred Fancher also survived North Dakota's deadliest blizzard, wrote the state constitution, and became a multimillionaire businessman.
Several of the pets committed enough chaos to be sent away to live away from the hustle and bustle of Washington politics. Dwight Eisenhower's dog Heidi ruined a rug, Ronald Reagen's dog bit him, and Joe Biden's dog bit a diplomat and was sent to live with a friend in rural Delaware. On the lighter side, Thomas Jefferson had mockingbirds that would sing a duet with him, and James Madison's parrot Uncle Willie was given the title of "Official Greeter" at the White House.
On Sunday, July 17, the chat will feature Keith Norman, who will speak on "Bootleggers and Brothels."
The chats are free through the summer at 2 p.m. Sundays at the Stutsman County Museum.