Buffalo City Scream Team holding haunted house in Jamestown
The event will be Oct. 22-23 and on Oct. 29-30.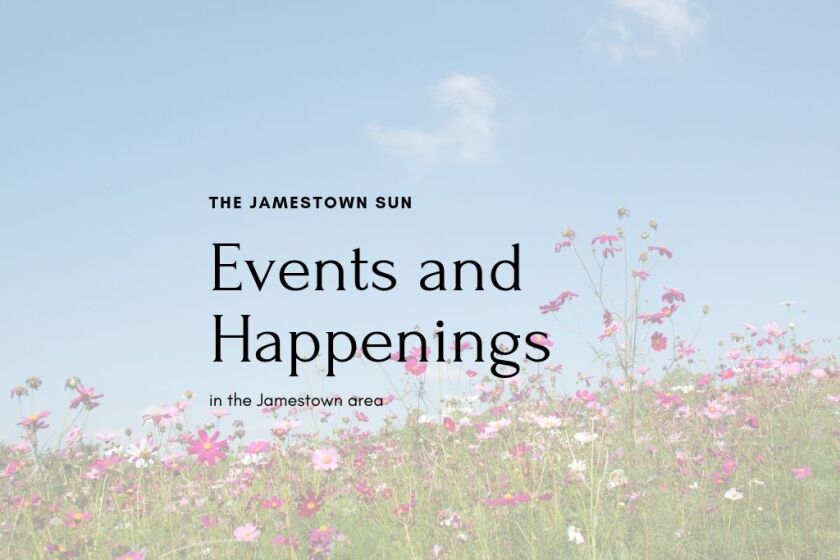 The Buffalo City Scream Team haunted house will be Friday and Saturday, Oct. 22-23, from 7:30 to 11 p.m. The event will be at 214 6th Ave. NE. A soft scare will be on Saturday from 6:30 to 7:30 p.m.
The cost is $5 plus a nonperishable food item. All profits will be donated locally. This event will repeat at the same times on Oct. 29-30.