Burchill speaks on Ukrainians in ND at Chat
The country of Ukraine was historically a region of Russia.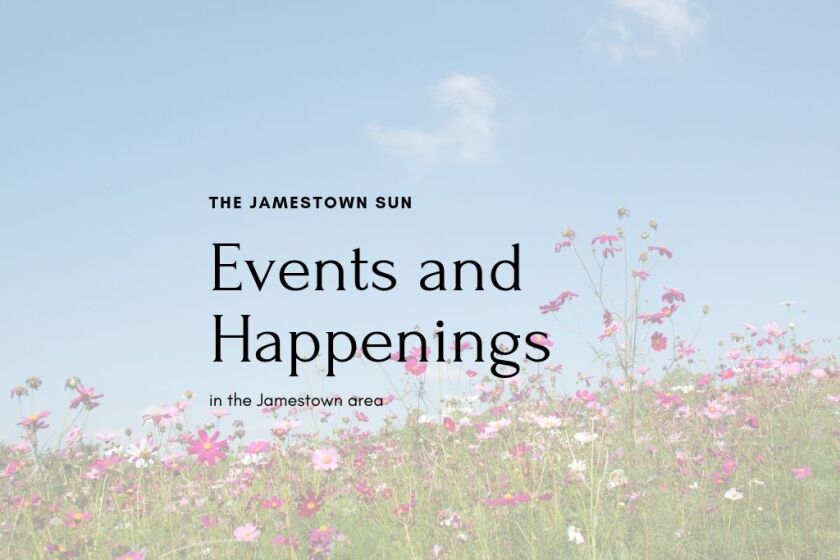 We are part of The Trust Project.
Tim Burchill spoke at Sunday's Front Porch Chat on Ukrainian settlements in North Dakota. The country of Ukraine was historically a region of Russia, separated mainly by its customs and ancestral heritage. With the dissolution of the USSR, Ukraine became an independent state. It has moved toward the development of independence and affiliation with western nations.
The Ukrainians who migrated to the United States were principally from the farming region in the center of their country. They were influenced by their neighbors of German heritage who lived in the same areas and were migrating to the U.S. and Canada because of the availability of free or low-cost land and a place to make a fresh start.
In North Dakota, many of the settlements were isolated from each other and within the settlements, there were divisions based mainly on their religious heritage. They belonged to the Catholic Church or the Russian Orthodox Church and in some settlements an element of the Evangelical culture that was very strict and regimented, in contrast to the other Ukrainian settlements where celebrations were marked by dancing, music and revelry.
The main settlements in North Dakota were in the western part of the state near Belfield, Kief, Wilton, Washburn and other towns in those areas. There was also a small settlement near Pembina that had its roots in a migration through Canada. Since the 1970s, they have done a lot to preserve their heritage, Burchill said, with a cultural center in Dickinson and dance troupes in various places including a large group in Winnipeg, Manitoba.
Next week the Front Porch Chat will feature Alden Kollman speaking on the new interactive inventory system that is being developed at the museum, in which the public will have the capability to search the museum collection and find the location of artifacts of interest.
The chats are free and will be presented throughout the summer every Sunday at 2 p.m. at the Stutsman County Museum.