Calendar for June 28, 2022
Public meetings are scheduled.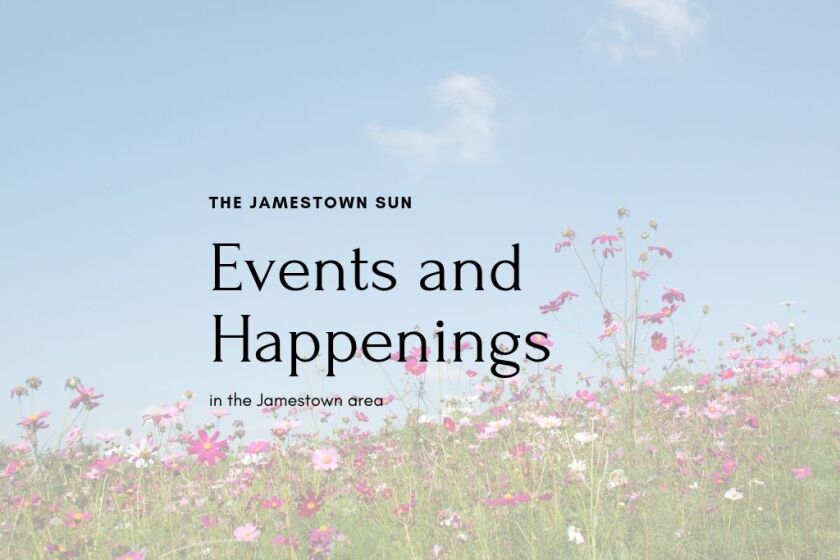 We are part of The Trust Project.
The Calendar publishes public events, meetings and fundraisers in The Jamestown Sun free. To submit an activity, email it to news@jamestownsun.com — with "Calendar" in the subject line or fax to 701-952-8477.
Tuesday, June 28
North Dakota Public Service Commission holds public hearing, 9:30 a.m., on Badger Wind proposal to construct a wind farm and associated facilities in Logan and McIntosh counties at the Wishek Civic Center, 715 1st Ave. South, Wishek.
Friendship Supper, 4:30-6 p.m., Jamestown Seventh-day Adventist Church, 1201 4th St. NE. Free. Menu: sloppy joes, salads, dessert. If a ride is needed, contact Terri at (701)269-9533.
City of Spiritwood Lake Council, 7:30 p.m., at Chip Steckler shop, 617 Spiritwood Ave., Jamestown.
Jamestown City Council, 5 p.m., City Hall, 102 3rd Ave. SE.