Chicken wire frame class set March 17 in Jamestown
The class is free.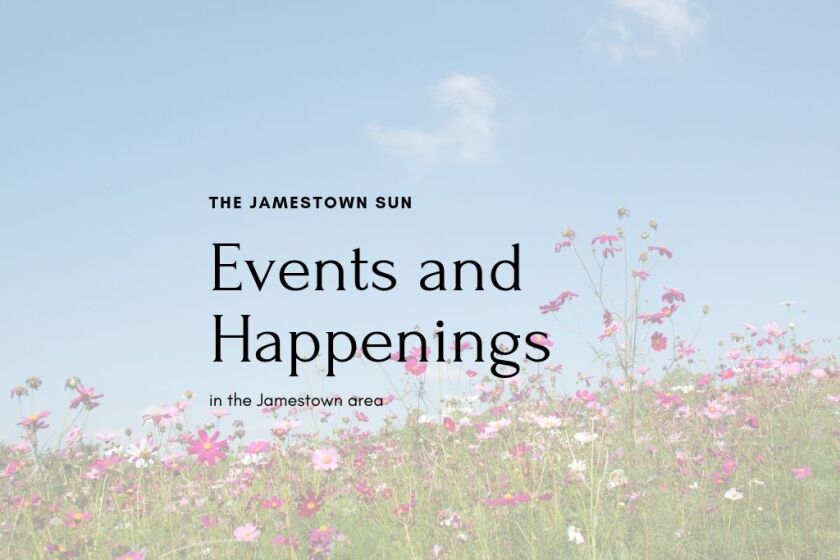 Freedom Resource Center is sponsoring a class to create chicken wire message frames on Tuesday, March 17, from 1:30 to 3 p.m.
The class will be held at the James River Senior Center, 419 5th St. NW, Jamestown.
Participants will design a chicken wire message frame. All materials will be provided.
Preregistration is required by March 10. To register, contact Beth at 252-4693 or email bethd@freedomrc.org.