Child Evangelism Fellowship banquet is March 27 in Jamestown
Reservations are required by March 12.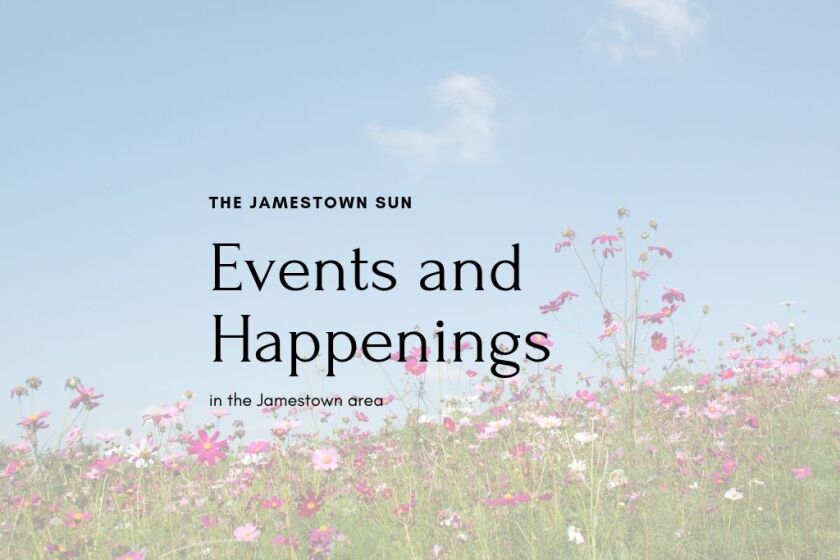 The North Dakota Southeast Chapter of Child Evangelism Fellowship will hold the CEF banquet on Monday, March 27, in Jamestown.
The event w ill be at the Qu ality Inn and Suites, 507 25th St. SW. A social will begin at 6 p.m., followed by the banquet at 6:30 p.m.
Speakers include Debbie Kercher, Barb Monson and Charity Ost.
Kercher has served as a Good news Club teacher in Jamestown for more than 20 years.
Monson has served at Camp Good News as a nurse and a cook.
Ost is the new director of the chapter. She taught music for 10 years and then felt called to bring the Gospel to children in local communities.
For reservations, contact Ost by Sunday, March 12, at 701-357-7730 or email charity.ost@ndcef.com.