Church lunch fundraiser to benefit American Cancer Society
The event will be at United Presbyterian Church in Jamestown.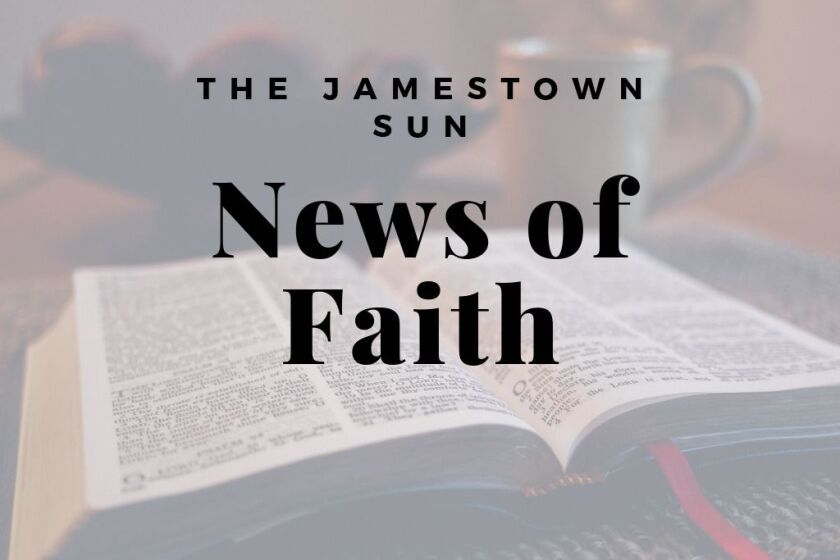 We are part of The Trust Project.
On Sunday, June 26, United Presbyterian Church will hold an American Cancer Society fundraiser meal after worship in the Fellowship Hall, around 10:45 a.m. Deacons will provide sloppy joes, potato salad, baked beans, chips, brownies, Rice Krispy bars, coffee and lemonade for the meal. A donation box will be provided.
The pandemic closed down many of the relays and other fundraising efforts by the North Dakota American Cancer Society and the many participating communities. The need for financial help for new cancer victims and research for new treatments continues, and cancer death rates are down, according to the American Cancer Society.
The church is located at 302 2nd Ave. SE in Jamestown.