Class of 1959 from St. John's Academy holding reunion in Jamestown
Other classes are invited to attend the two events scheduled.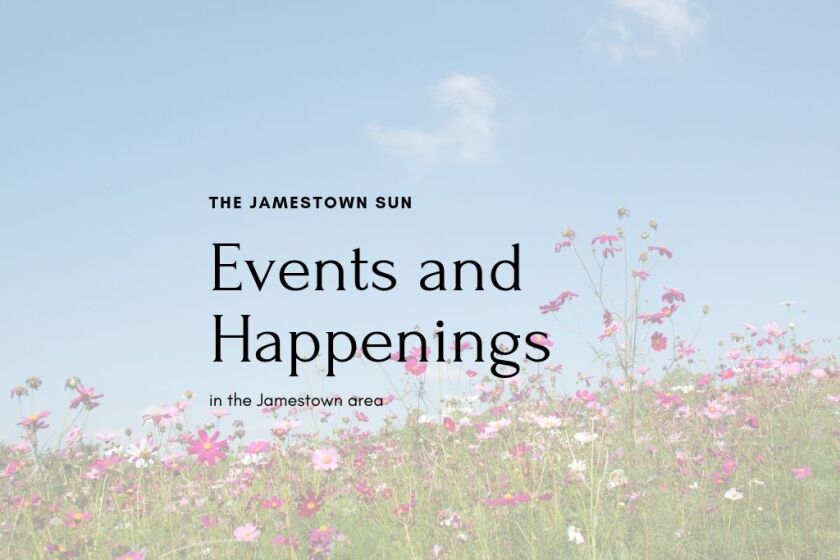 The Class of 1959 from St. John's Academy is holding a reunion this weekend in Jamestown, said John "Tom" Cysewski, a member of the class.
There were 27 members in the original class, Cysewski said, and this year will be 62 years since the members graduated.
The reunion will consist of a no-host dinner at 6 p.m. Saturday, July 31, at the Knights of Columbus. On Sunday, Aug. 1, at 1:30 p.m. the class will tour the new edition of St. John's Academy.
Members of any class before 1959 and any class after 1959 are welcome to attend those events, Cysewski said.