Class on making taco salad available July 21
Preregistration is required.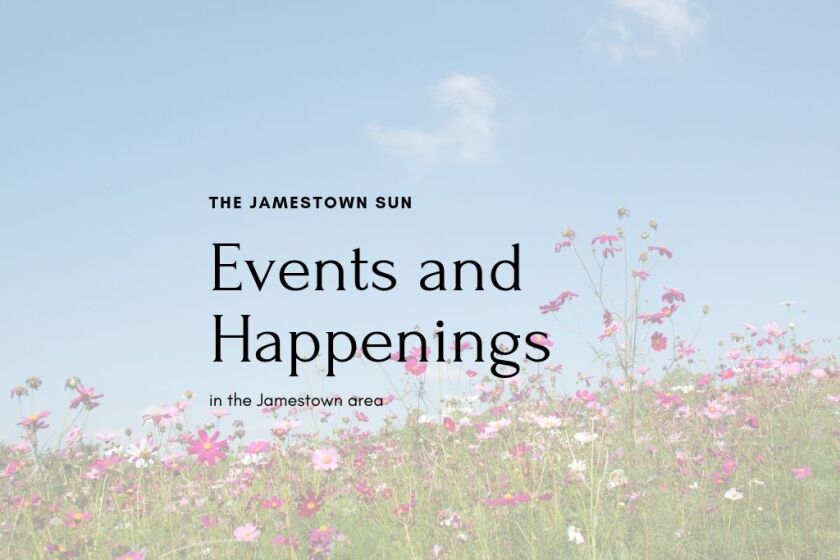 Freedom in Action will host a class on making Confetti Taco Salad on Wednesday, July 21, from 1:30 to 3:30 p.m. The class will be held over Zoom.
A grocery gift card will be mailed to those who register with the list of ingredients to purchase for the class and the recipe. Be ready to cook along with Lu Morehouse, nutrition education assistant, Stutsman County Extension.
Preregistration is required for the free class by July 15. The Zoom link will be provided at registration. To register, call Beth, 252-4693, or email at bethd@freedomrc.org.