Class on organizing, decluttering your life planned in Jamestown
The class will be offered over several weeks.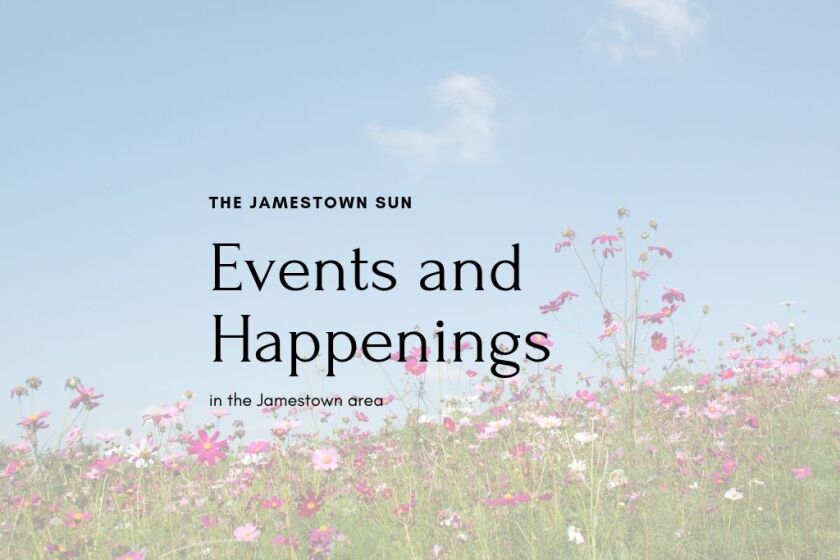 Freedom Resource Center will offer an independent skills living class, "Organizing and Decluttering Your Life from the Inside and Out," on Tuesdays from March 21-April 25.
The class will be from 3 to 4:30 p.m. at the Freedom Resource Center office at 300 2nd Ave. NE Suite 207. The class is free. Preregistration is required by March 17. Reasonable accommodations will be provided upon request and must be received two weeks before the class begins.
To register, contact Ashley at 701-252-4693 or ashleyg@freedomrc.org.