Cleveland church holding 34th annual Spring Singspiration
The event will be on April 15.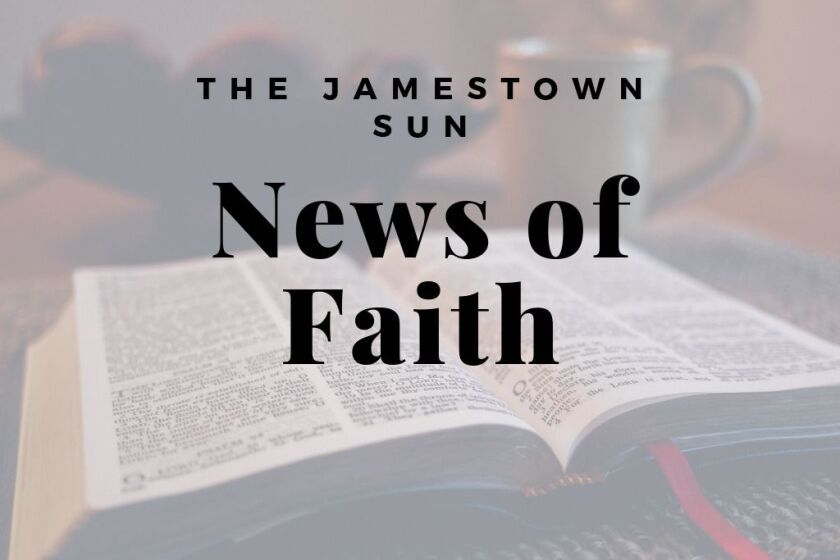 The 35th annual Spring Singpiration will be at 7 p.m. Saturday, April 15, at the Cleveland Seventh-day Adventist Church. There will be a kids' choir, community choir and band, and a variety of instrumental and vocal numbers. People are invited to stay for lunch and fellowship after the program. Bring a friend. Admission is free.