Coaster class offered by Freedom Resource Center
The class is Aug. 25.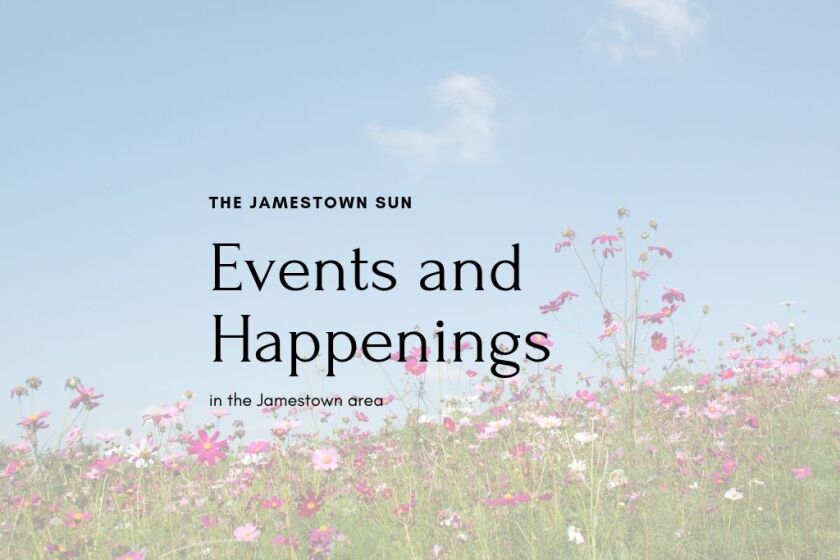 We are part of The Trust Project.
Freedom Resource Center is offering a "Tile Coasters" class from 1:30 to 3 p.m. Thursday, Aug. 25, at the James River Senior Center at 419 5th St. NE.
The class is free. Participants will make their own tile coaster.
To attend the class, RSVP by Aug. 18 by calling Ashley at 252-4693 or email ashleyg@freedomrc.org.