Community Christmas Dinner canceled in Jamestown
Dinner has been held for 16 years in Jamestown.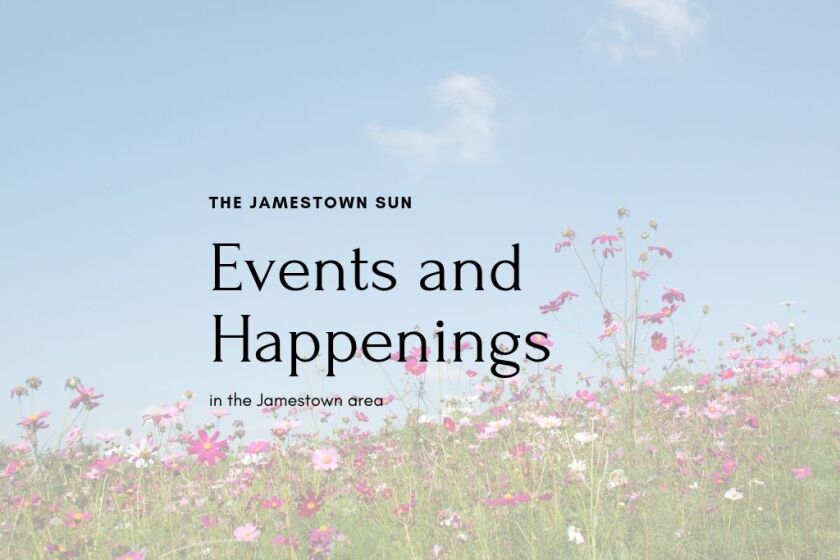 Victory Lutheran Church announced Monday that it has canceled its 17th Annual Community Christmas Dinner due to the coronavirus pandemic.
The church said the event was canceled over concerns for the health and safety of the volunteers who work for the event and community.
Victory Lutheran said it has appreciated the efforts of the many volunteers the past 16 years who have made this dinner possible each year and looks forward to serving the Community Christmas Dinner again next year.