Dacotah Bank holding food drive for Jamestown Middle School food pantry
The food drive began Nov. 7 and runs through Nov. 29.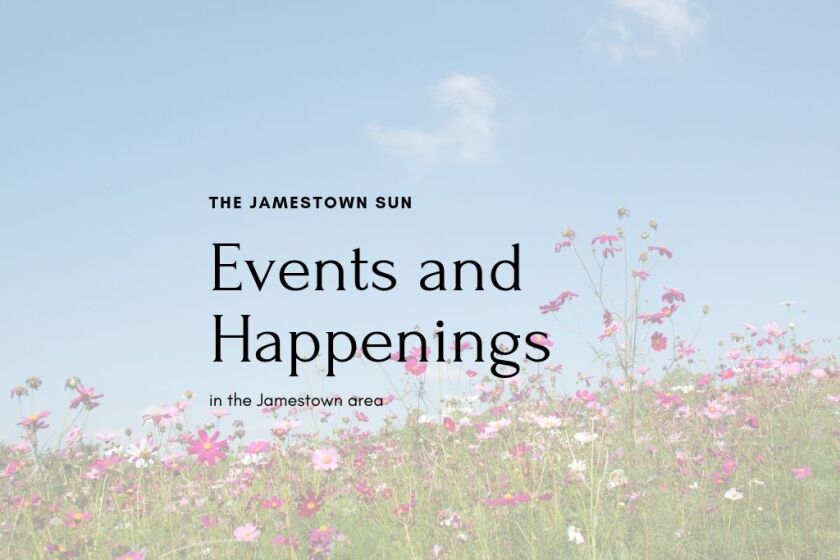 We are part of The Trust Project.
Dacotah Bank is holding a food drive through Nov. 29 for the Jamestown Middle School food pantry.
People may drop off nonperishable food items in the bank's lobby, which will be brought to the middle school, said Ryan Harty, business banker at Dacotah Bank.
"They're running low," he said of the food pantry at the middle school.
"With the way things are right now in the economy, it could be a difficult time around the holidays for families and we want to make sure our pantries are full and community members are getting what they need," he said.
The bank is located at 2510 8th Ave. SW.