Dakota Anglers holding meeting, awards banquet
The event will be at Shady's.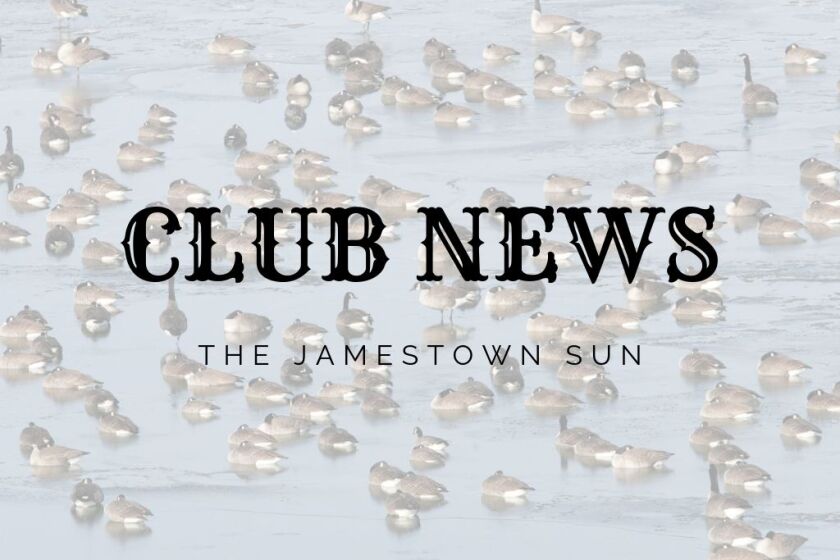 On Wednesday, April 14, Dakota Anglers will have its annual membership meeting and awards banquet at Shady's in Jamestown. A social hour will start at 5:30 p.m. with pizza being served at about 6:15. At 7 p.m. the meeting and awards banquet will commence.
This is open to all Anglers members and their guests; children are also welcome. Members are asked to plan to attend.