DAV Chapter 31 to meet on Feb. 9
The club has changed its meeting dates beginning in February.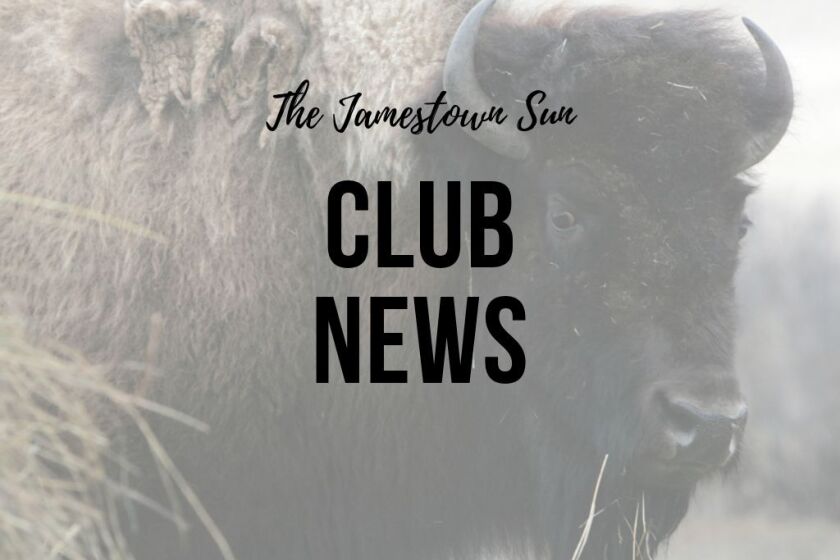 DAV Chapter 31 has changed meeting dates and will meet on the second Wednesday each month.
The club's next meeting will be at 7 p.m. Wednesday, Feb. 9, at the All Vets Club. Members are encouraged to attend.
Questions may addressed to Commander Roger Parsons at 320-5204 or Adjutant Rod Olin at 659-0308.