DAV Chapter 31 to meet on May 11 in Jamestown
The meeting is scheduled on a different day than usual.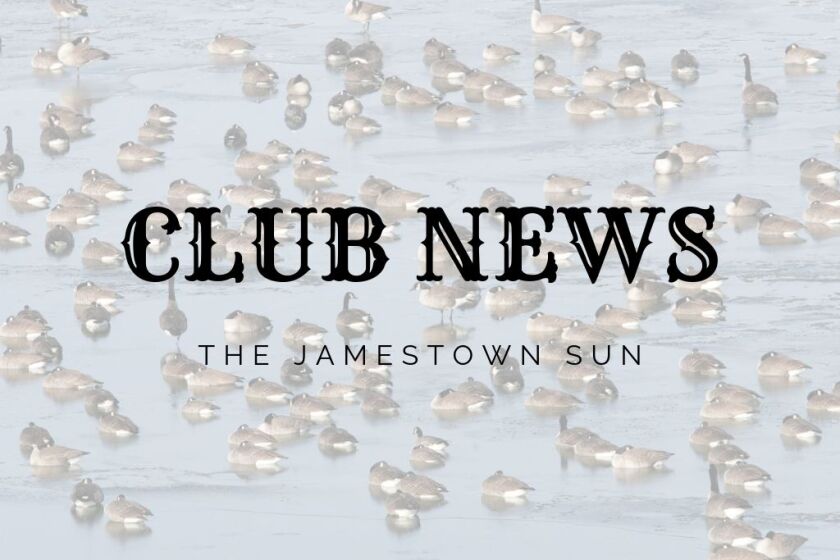 DAV Chapter 31 will have its next meeting at 7 p.m. Wednesday, May 11, at the All Vets Club in Jamestown. Members should note the change in day for the meeting.
This will be the group's last meeting until September. For more information, call Rod Olin at 659-0308.
This brief has been updated to correct the date in the headline.