DAV Chapter in Jamestown to meet Feb. 8
The group will meet at the All Vets Club.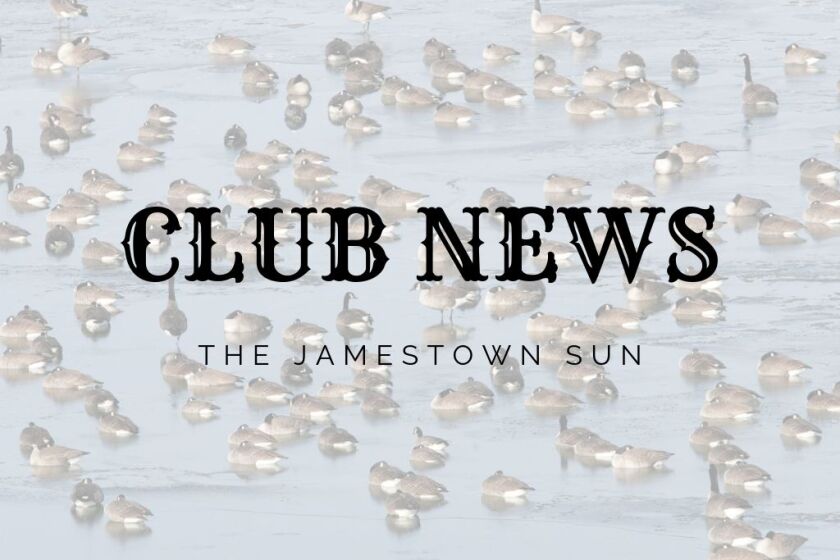 DAV Chapter 31 will meet at 7 p.m. Wednesday, Feb. 8, at the All Vet's Club. The group will be discussing the upcoming Department Convention as well as choosing delegates and committee assignments.
Refer questions to Rod Olin at 659-0308.