Disabled American Veterans Chapter 31 to meet April 6
Officers to be elected and other business will be conducted.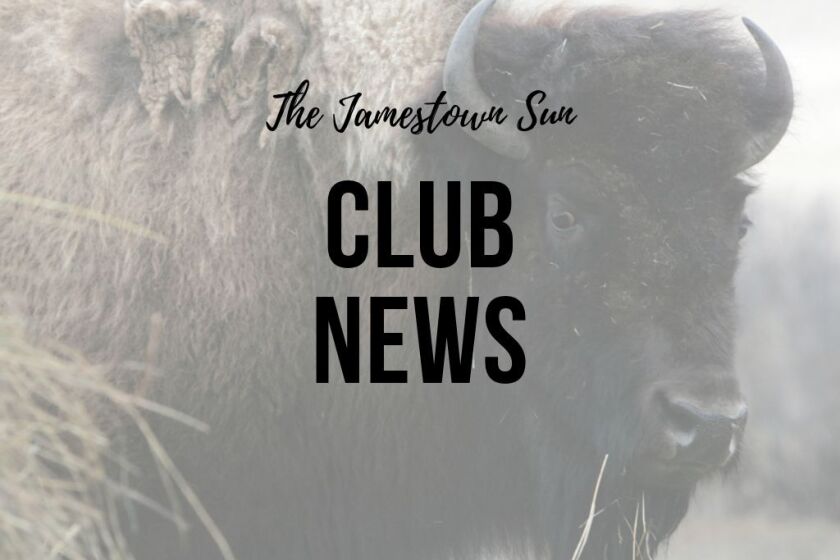 DAV Chapter 31 will hold its next meeting at 7 p.m. Tuesday, April 6, at the All Vets Club in Jamestown. The group will be discussing putting up the flags for the upcoming year and electing officers.
This brief was updated to correct the meeting date in the headline.