Disaster planning for people with disabilities offered in March
The program will be on March 23 in Jamestown.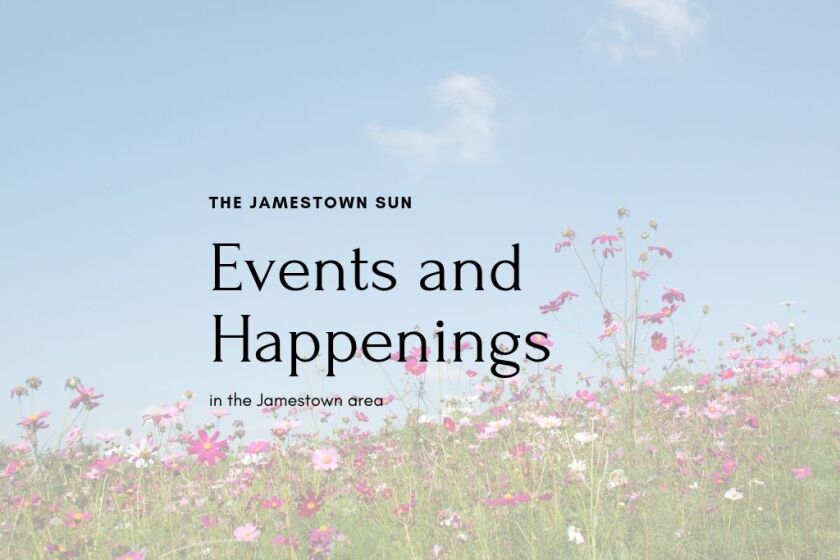 Freedom Resource Center will offer a program, "Disaster Planning and Preparedness for People with Disabilities," from 1:30 to 3 p.m. March 23 at the James River Senior Center in Jamestown.
Join Freedom Resource Center in learning how to plan and pare for a disaster in the area. There is no cost to attend this event which is open to anyone. RSVP by March 17 by calling Ashley at 701-252-4693 or ashleyg@freedomrc.org.
The senior center is located at 419 5th St. NE.