Discounts offered for early registration of Farmers Union Camp
Farmers Union Camp gets underway June 13, marking its 88th season.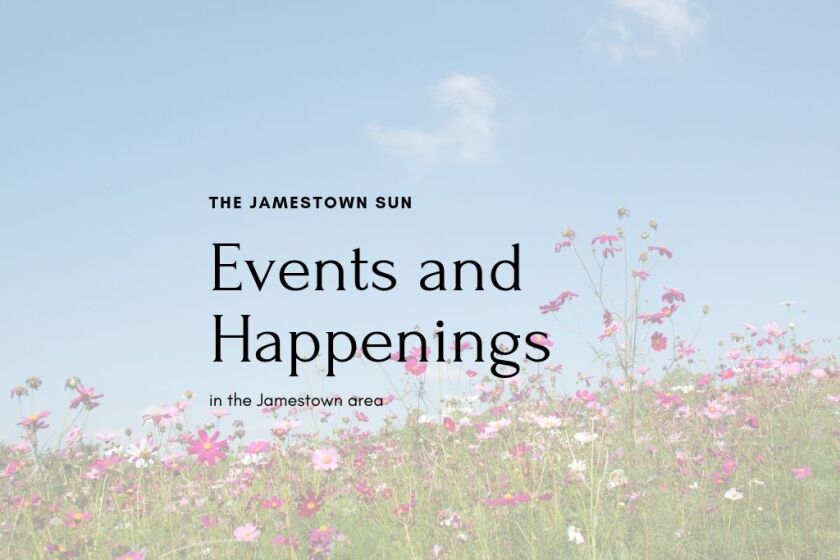 North Dakota Farmers Union is offering discounts to any youth who registers early for Farmers Union Camp until May 15. The organization's summer camping program gets underway June 13, marking its 88th season.
The four- and five-day camps for youths in grades 3-6 and 7-12 annually draw more than 1,200 farm and city kids statewide.
"We celebrate youth at Farmers Union Camp in a fun, positive environment where kids can just be themselves," said Miranda letherman, NDFU education director. "Our program incorporates traditional camp activities, like swimming and singing around a campfire, with education that enhances learning, team building and leadership skills. Our camp theme this year is 'Cultivate Kindness.'"
Along with theme nights, sports, skits, a talent show and banquet night, youth also organize and operate their own cooperative — a camp store. At the end of each camp, youth vote on a charity to receive any camp store dividends. In the past three years, more than $10,000 has been donated to charities across the state from Farmers Union youth.
NDFU utilizes two facilities for Farmers Union Camp, one near Elgin on Lake Tschida and a new facility in Jamestown near the Jamestown Reservoir. NDFU provides free bus transportation for kids, and scholarships are available for those needing financial assistance.
For more information, visit ndfu.org .