Drift Prairie Brewery topic at Jamestown Lions meeting
Nick Bruns discussed the project at the group's last meeting.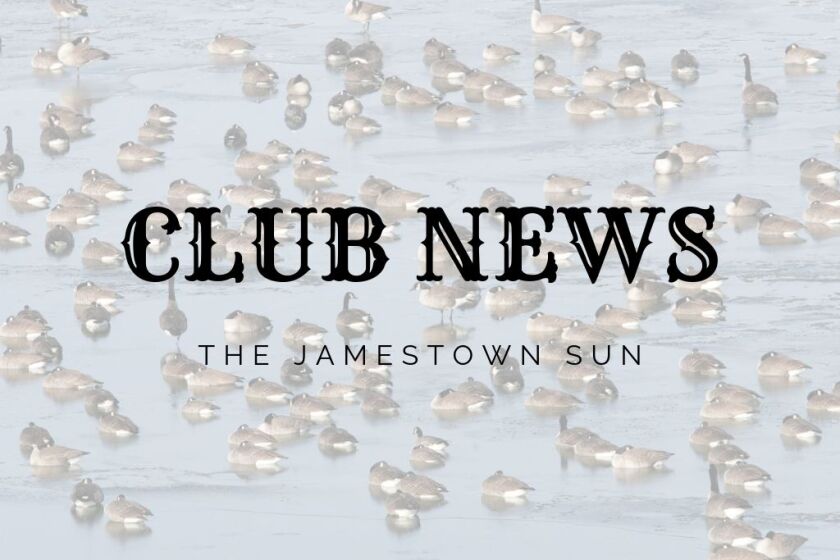 At the March 22 Lions meeting, Kevin Sortland introduced guest speaker Nick Bruns, cofounder of Drift Prairie Brewery Co. Drift Prairie Brewery is a start-up brewery located in the former Jamestown Sun building. Bruns is hopeful the brewery will be open for business sometime between April 15 and May 1. The business will also include a restaurant, and business hours will be 4 to 10 p.m. Monday through Friday and 11 a.m. to 10 p.m. on Saturday. It will be closed on Sunday. Bruns indicated the food will be a bit different than burgers and fried foods. They are currently working on a unique menu.
In other business, Kathy Boe opened the meeting with the Pledge of Allegiance and Glen Nagel gave the table prayer. Boe also announced the 5NE District Spring Rally will be on Saturday, April 15, on the University of Jamestown campus.
The club's next meeting will be at 6 p.m. Wednesday, April 12, at the Buffalo Grill. The guest speaker will be Scott Geisler, Jamestown Public Schools resource officer. Prospective members and guests are welcome. For information on membership, contact Glen Nagel at gnagel@daktel.com or 701-659-8238.