Elkettes recap Runnin' O' the Green event
The group met May 11, 2022.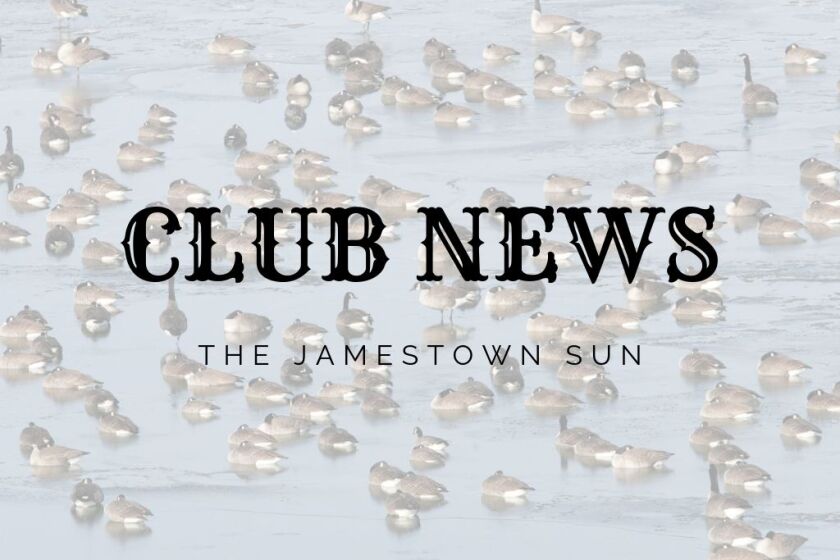 We are part of The Trust Project.
President Lois Humann called the meeting to order at 6:02 p.m. on May 11 with 28 Elkettes in attendance and one guest. Bobbie Kennard was a guest of Kim Thoele.
A condolence card was sent to the Shirley Wiese family. Wiese was a former Elkette and her daughter, Sonja, is a current member. A memorial was sent to Camp Grassick in Wiese's honor.
Minutes were approved as read. The treasurer's report was read and approved.
A recap of the recent Runnin' O' the Green was discussed. The Elkettes will revise some preregistration sites.
The Elkettes will have a team for the Wednesday night Burger Fry. The Elkettes first one will be June 29. Bonnie Loose, Jen Tostenson and Lora Fisher will help organize the event.
The Elkettes are currently in its 49th year. The Elkettes will have a 50th Anniversary Committee consisting of Thoele, Melanie Headland, Ada DeBolt and Kristen Grenz. They will report to the group in September.
Past presidents were recognized, and a picture was taken for the group's archives.
The Elkettes will begin its 50th year on Sept. 14. A planning committee for this event will consist of Judy Perleberg and Loose.
Hosts for the evening were Jan Skeel, Peggy Spitzer, Carol Lees, Diane Williams and Norine Knudson, who was the "boss." Lees made Gnome decorations for the tables, which were given away as prizes. A trivia contest was won by Knudson, the "boss," and Perleberg.
DeBolt won the free meal for September.
Birthday divas for the month were TJ Qual (May 31), Myrna Ronholm (May 20) and Tracy Dale (May 3).