Elvis Presley display to benefit JRHS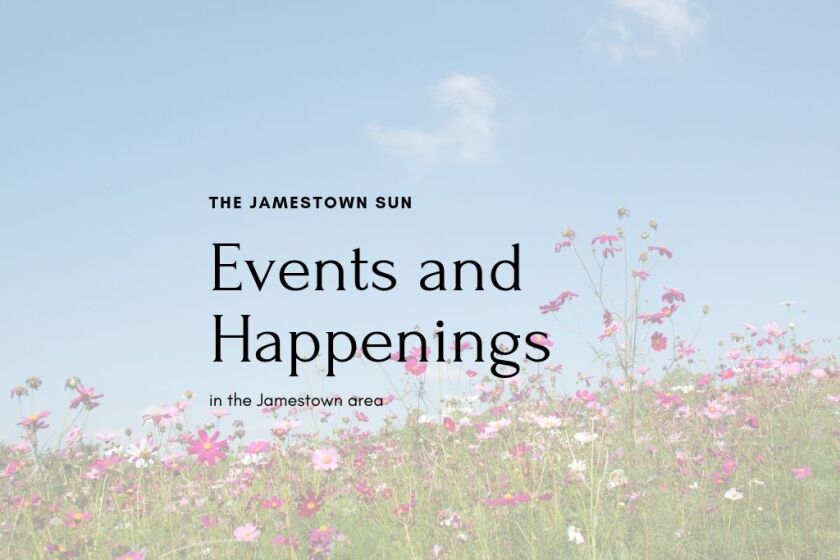 Jack Gorman will show "Elvis Presley - The Final Curtain," some of his collection of Presley memorabilia, from 9 a.m. to 7 p.m. Friday and Saturday, June 27-27, at Quality Inn & Suites. The event will benefit the James River Humane Society.
The admission cost is $6.50 for adults, $5.50 for children 11-17 and free for children under 11.
Gorman will show the documentaries "Elvis on Tour," "Elvis That's the Way It Is" and his last concert on a big screen TV as well as have on display some of the clothing he wore at his last concert appearance and photos.
Gorman took photos of Presley at his last concert on June 26, 1977, at Market Square Arena, Indianapolis, Indiana.