Evangelist to speak at Jamestown church
The event is on June 25, with services also on June 26.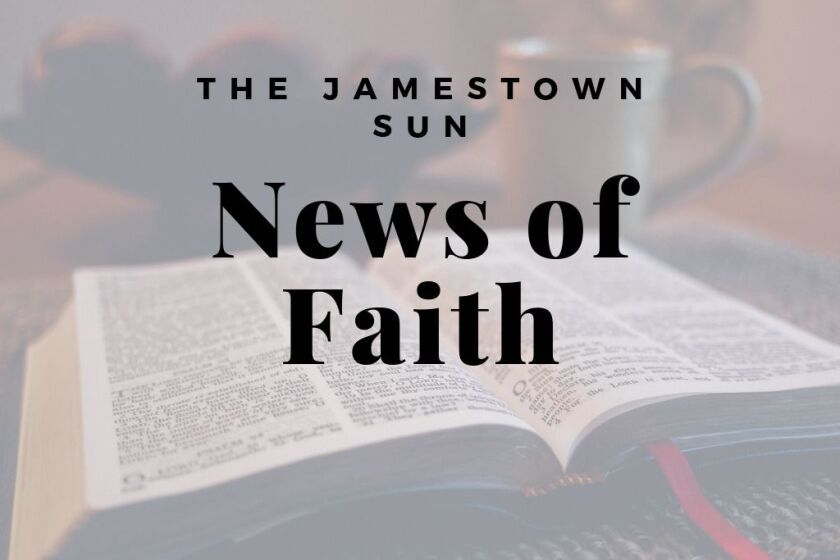 Evangelist Dr. Jeff Farnham will speak on Saturday, June 25, and Sunday, June 26, at Cornerstone Baptist Church in Jamestown.
Farnham will speak on the principles of faith, family and freedom this country was founded upon. Farnham is a former pastor and author who now is an evangelist.
The event on Saturday begins at 5 p.m. with a barbecue provided by award-winning Cross Cut BBQ. Pulled pork and ribs will be served. A service will follow the meal at 6 p.m. (approximate).
Sunday worship will be at 10:30 a.m. with a second worship service at 6 p.m.
Cornerstone Baptist Church is located at 407 4th St. SE in Jamestown.